Daily Archive:
November 4, 2019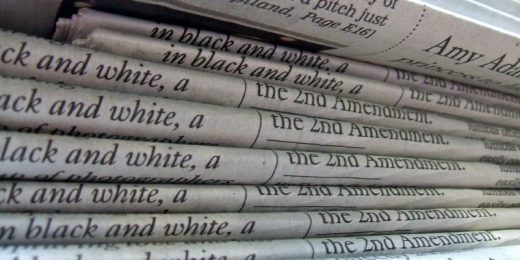 The "nonprofit" theory of how to save legacy media is about to get a real world test case.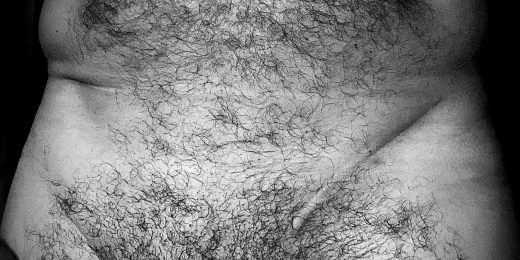 In which our hero is nearly mistaken for a drug addict but ultimately gets the help he needs.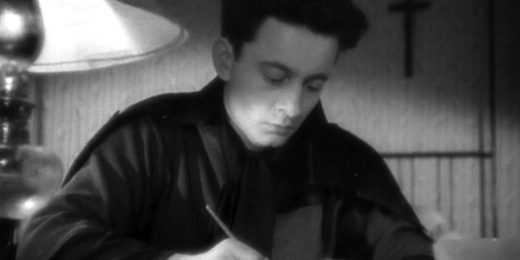 On Hubert Selby Jr's last novel and Robert Bresson's "Diary of a Country Priest", two portraits of isolated men who are suffering.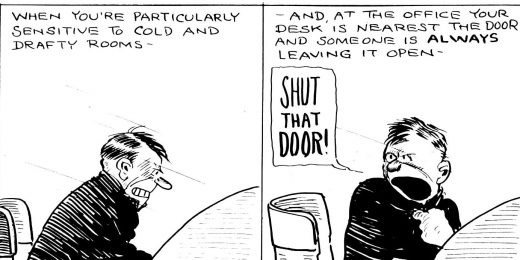 With a grand and glorious conclusion