Daily Archive:
November 19, 2019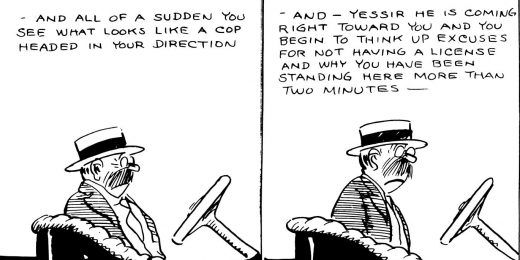 Another Grand and Glorious Feeling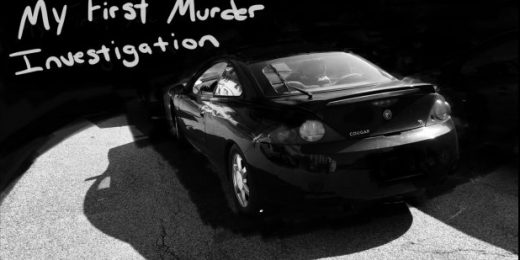 I stared at my notes as the last couple hours swirled around in my head. This seemed too insane to actually be true.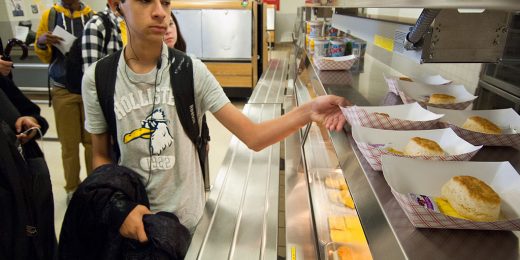 What brand of logic leads us to believe that providing a $15,000 education is fine, but adding a $4 school lunch is communism?