Daily Archive:
November 14, 2019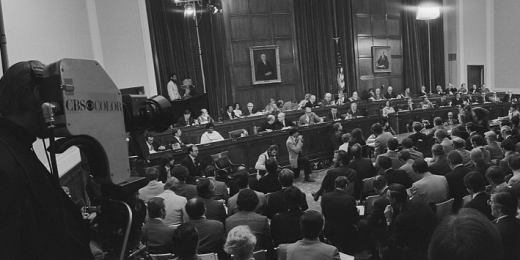 The ratings are in for the first public impeachment hearings in 20 years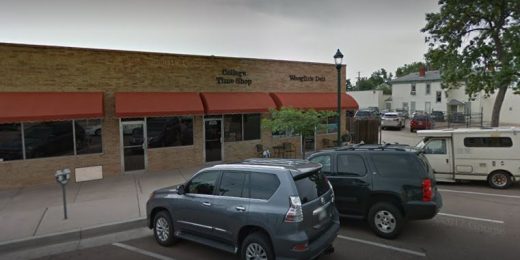 My special little diner that I enjoyed from the mid-90's to now is going away. Sigh.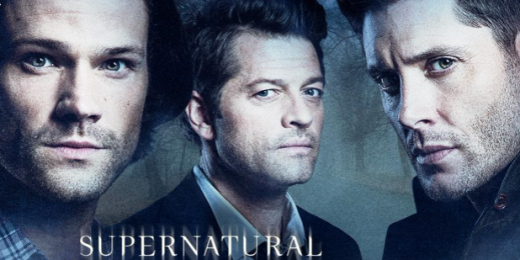 Supernatural is a story of men who cannot accomplish the one thing men want the most – to keep their loved ones safe from harm.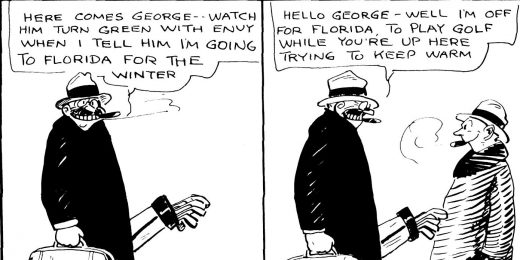 It's not just for avoiding tax disclosures.