Daily Archive:
June 6, 2015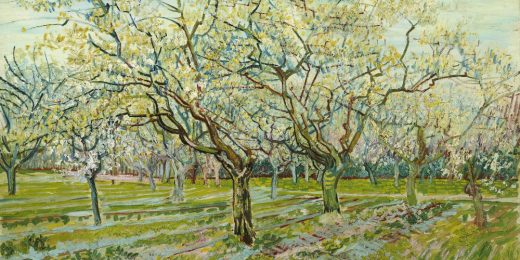 Medicaid expansion would help with our policing problems: told you so edition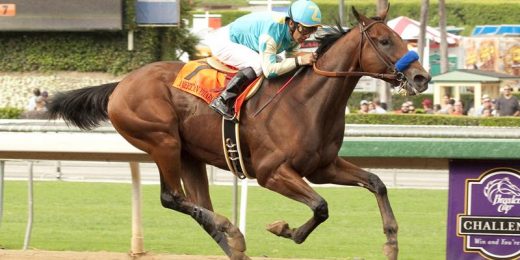 American Pharoah wins the Triple Crown. What horse racing means for the Bluegrass State and the moral dilemma it presents for race fans.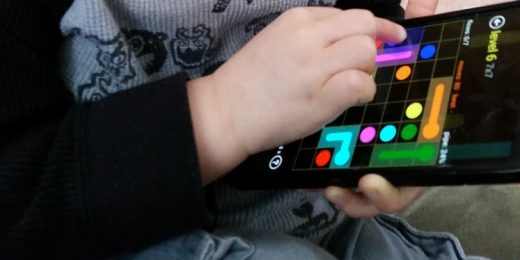 War. War Never Changes.
Though, sometimes, paradigms do.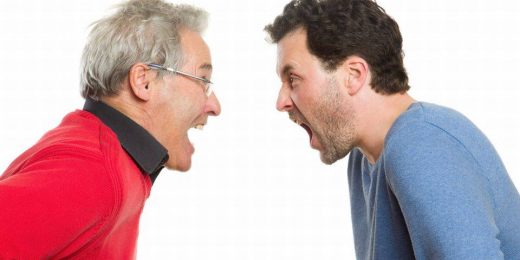 We have always been at war with…..