Daily Archive:
June 1, 2015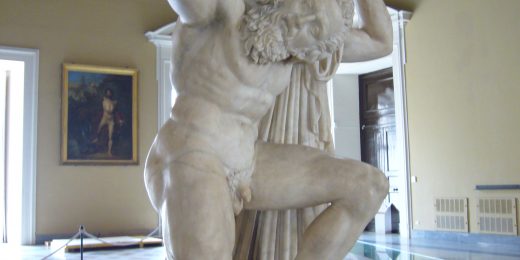 Saul Degraw tries to find the root of economic and social policy fights.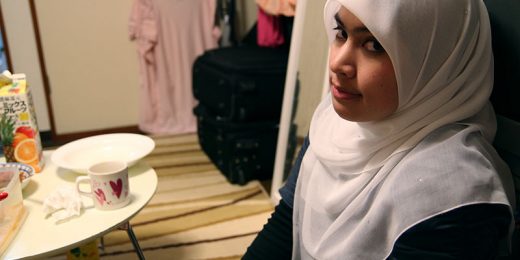 If an employer sees that a job applicant seems to have some sort of religious need for accommodation contrary to the employer's policies, isn't the safer thing for the interviewer to do to avoid dealing with the applicant's religion at all? Antonin Scalia answers that question and Burt Likko breaks down today's moderately surprising 8-1 decision.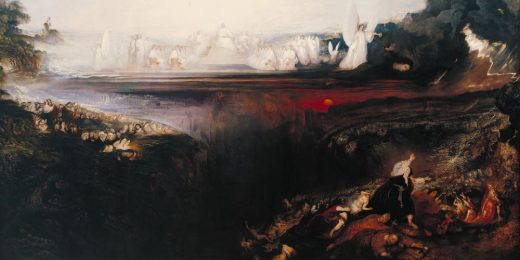 Time lapse video from National Geographic of bee larva hatching.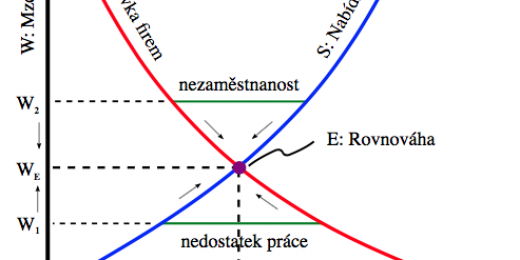 It's not an easy question to answer.