Daily Archive:
June 10, 2015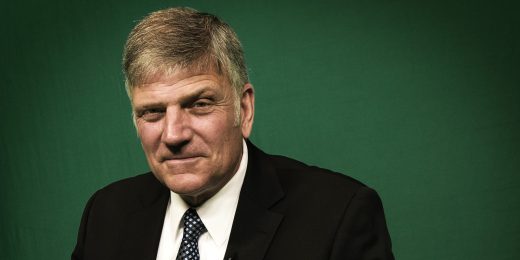 Franklin Graham should really stop talking about things getting crammed in throats, as he is an adult who knows better.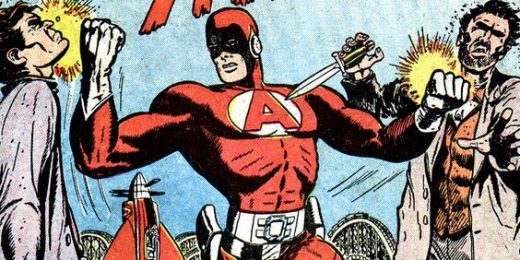 of little or no redeeming social value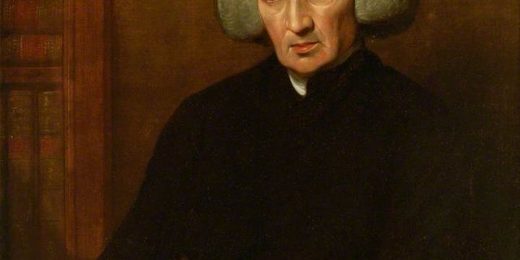 Jon Rowe points the reader towards some remarkable research.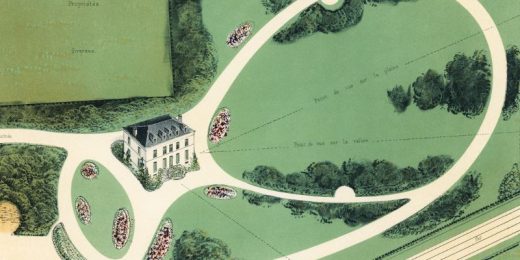 Reason gets a reason to fear government
I want to talk about signalling because I want you to think I am intelligent and well-informed.