Daily Archive:
June 24, 2015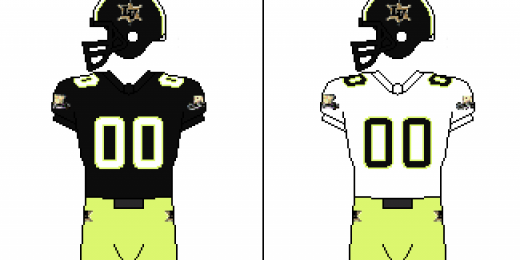 National anthems can be really very funny.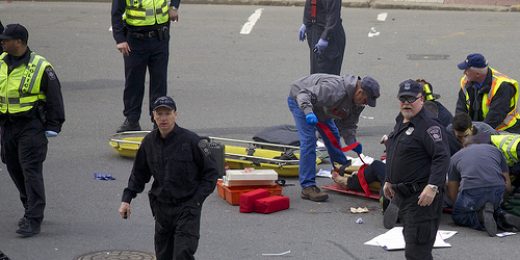 Strong is the desire for vengeance. Pretends to be "justice," vengeance does.
But down that path, no benefit will you find.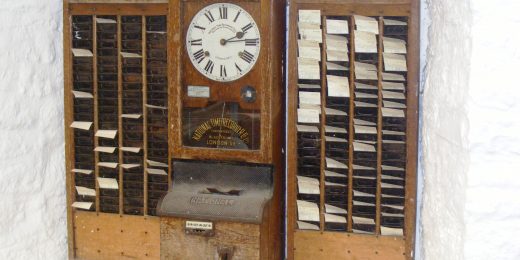 More on the Future of Work from the Atlantic.
No, you totally heard that so-called "new" song years ago!
Right?
Editor Picks