Daily Archive:
June 16, 2015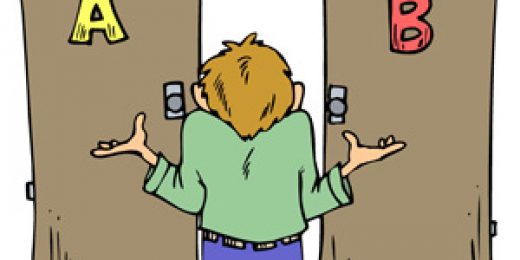 The Opportunity Costs of Education. A Response to Glyph.
Goldbugs on the loose in Austin!
A short, depressing look at the factors Congress considered in a recent vote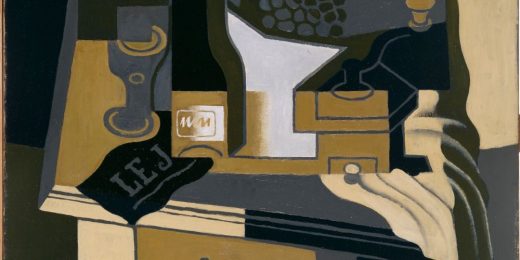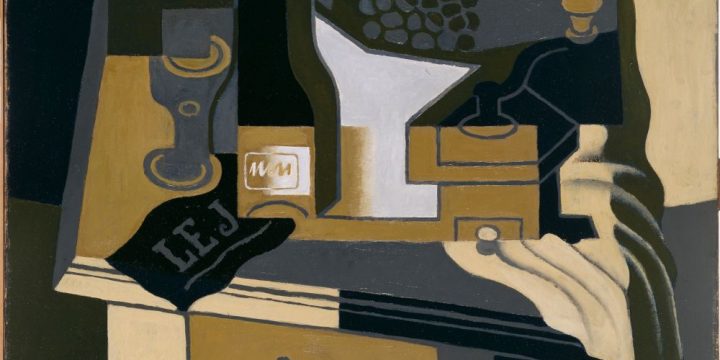 Dolezal meet hole. Dolezal dig deeper.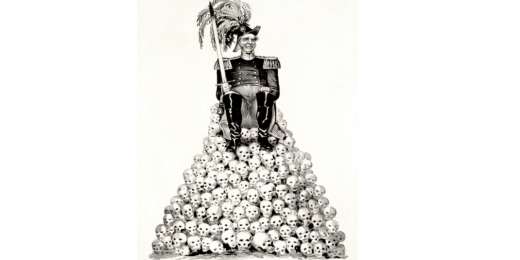 The Republican Party is not the American Whig Party, but its successes–and eventual failure–offer some useful lessons worth considering.
Editor Picks