Daily Archive:
June 15, 2015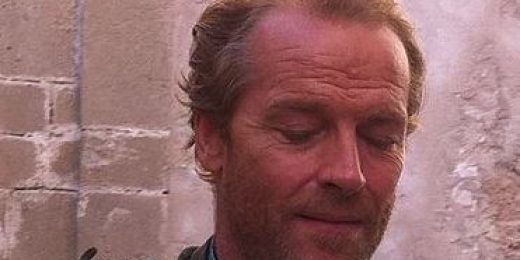 A FAQ about that last episode. Totally rot13'd. For the post is dark, and full of spoilers.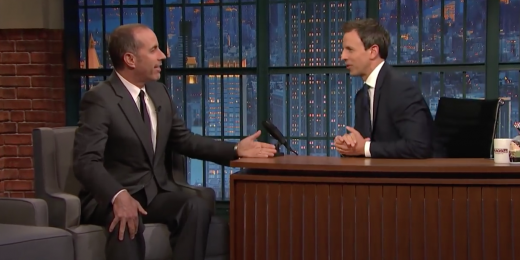 A public "PC" kerfuffle in which he likes all the players involved gives Tod the opportunity to breakdown the PC Culture Debates™ industry.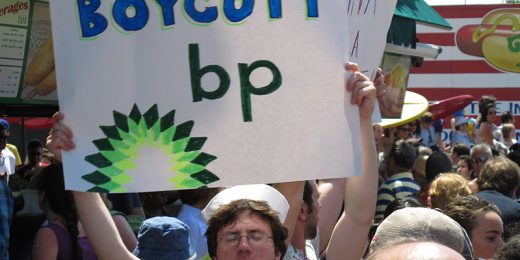 People are very, very concerned over protests and boycotts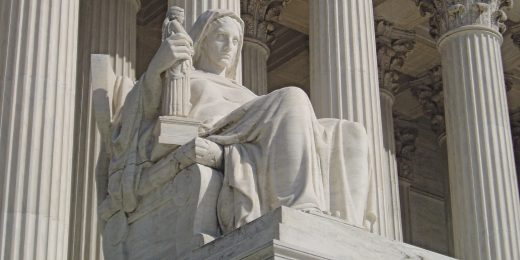 The calendar has become short — and heavy.
Editor Picks