Daily Archive:
June 23, 2015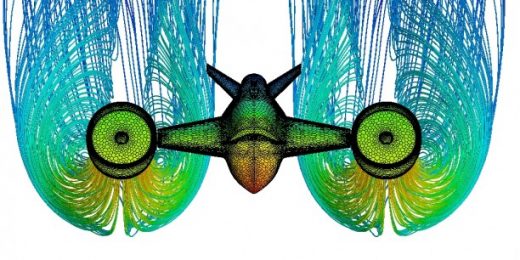 Computer Modeling – It's more than just pretty pictures. (by Oscar Gordon)
And just like that, the immovable object moved.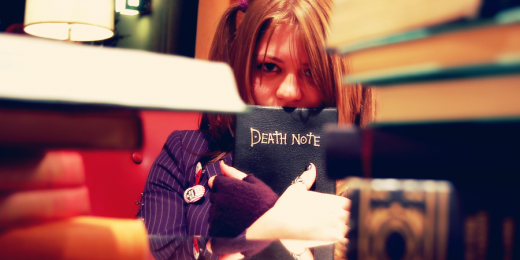 If your plan for staying out of jail hinges on 14-year-old girl not lying, maybe you need to rethink your plans.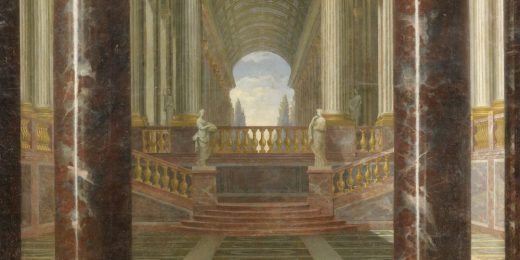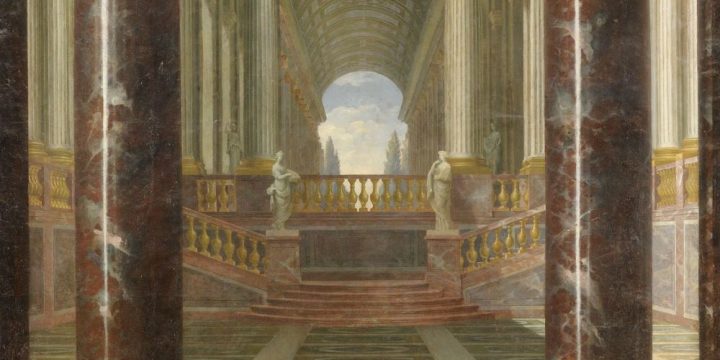 Here's "What Can this Lost Generation Learn from the Last One?" a piece I wrote for The Partially Examined Life, a highly recommended philosophy blog and podcast.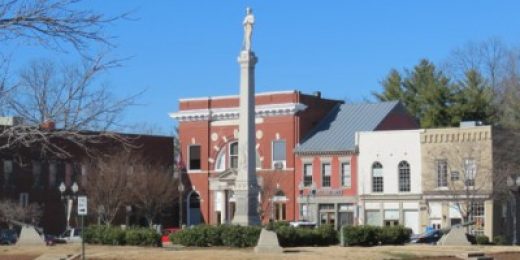 The South is so obsessed with one short, horrible moment in its past that it continues to limit the inclusiveness of its future.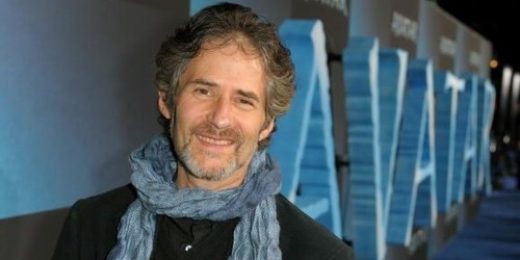 Film composer James Horner died earlier today in a plane crash in California'a Los Padres National Forest. May he rest in peace.