Daily Archive:
May 10, 2018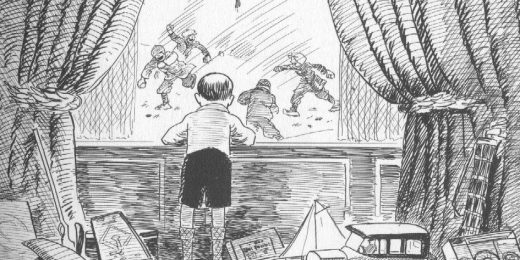 After weeks of speculation, President Trump announced by tweet that a place and date has been set for what would be the first meeting ever between the sitting president of the United States and the leader of North Korea, Kim. Jong-un, in Singapore.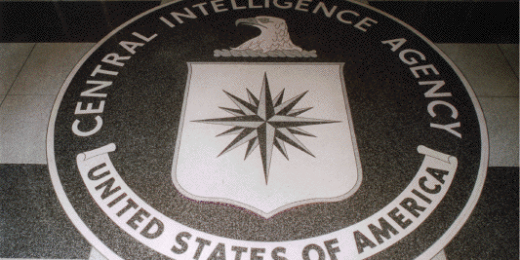 While Gina Haspel, Trump's pick for CIA director, testifies in the Senate Foreign Relations Committee confirmation hearings, one of the biggest intelligence and espionage scandals in recent memory is unfolding not far away.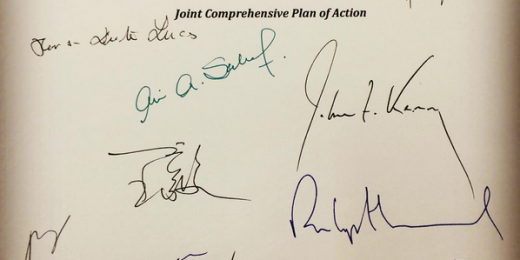 Where does the region go from here?