Daily Archive:
May 1, 2018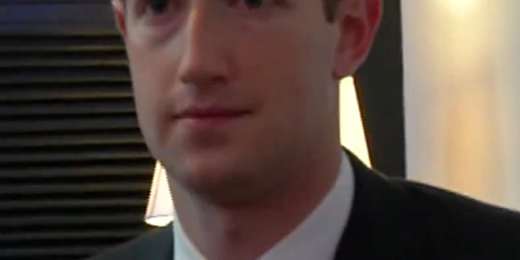 With controversy still plaguing Facebook, Mark Zuckerberg announced some changes coming to the social media giant's platform.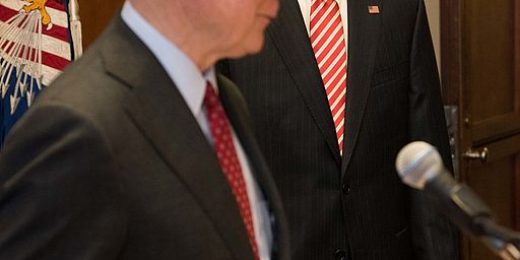 Somewhat buried by other news of the day, comes reports that some members of the House are working on articles of impeachment for Deputy Attorney General Rod Rosenstein, the man overseeing the Mueller Special Counsel investigation.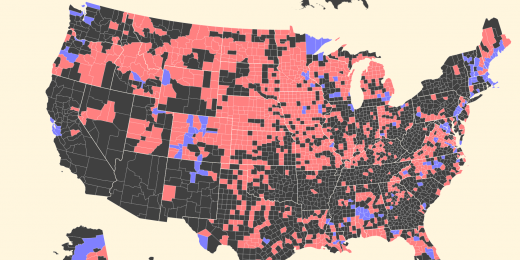 True, Hillary Clinton received roughly 2.9 million more votes that Trump. But she didn't get the most votes either.
Nobody did. Nobody also won the electoral college in a landslide.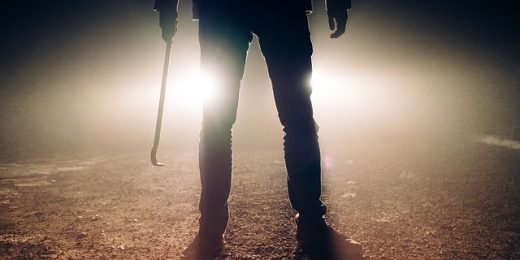 Many true crime buffs have been fascinated with this case for years; now it offers a new chapter of legal and scientific interest.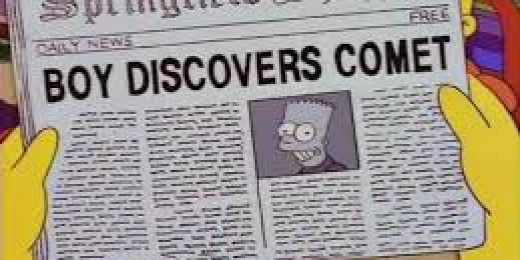 Galileo sold out and went mainstream, y'all.
Editor Picks