Daily Archive:
January 13, 2015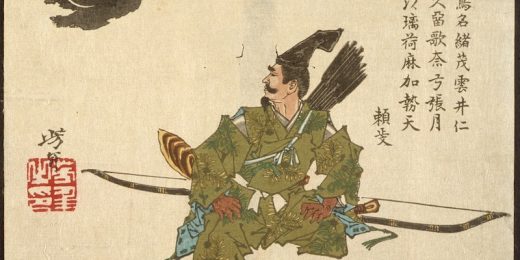 Some of these videos may contain visuals which are not recommended for epileptics, migraine sufferers, and your workplace.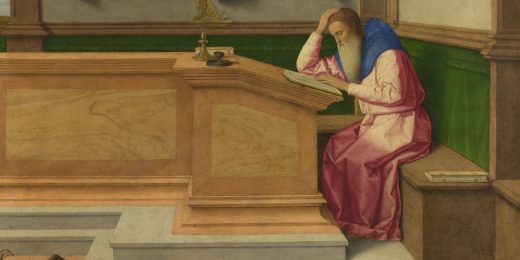 Saul Degraw explores the fate of possible future of European Jews.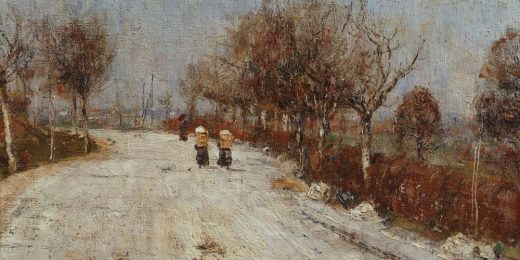 Municipalities looking to address budget concerns have shifted their focus to historically tax-exempt not-for-profit entities: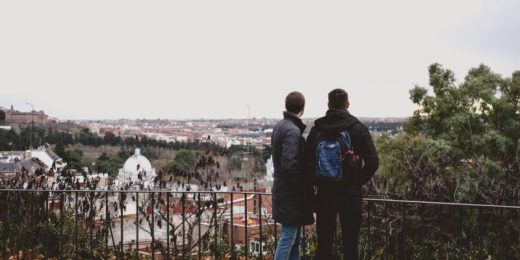 Note: This post will contain heavy spoilers for the BBC Drama the Honorable Woman and Roman Polanski's The Ghost Writer. You have been warned.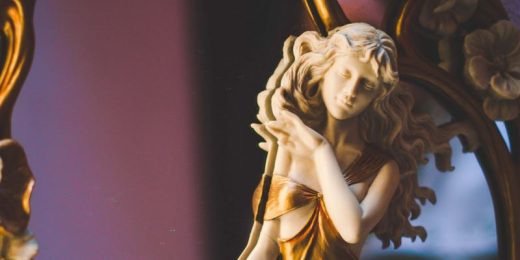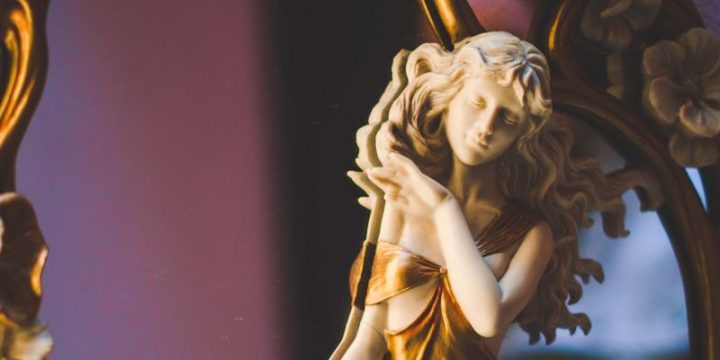 Do they teach the kids probability by having them play the ponies?