Daily Archive:
January 22, 2015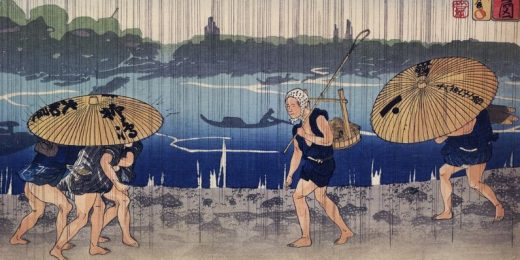 Free speech can be viewed as a truce between enemies rather than an inherent good.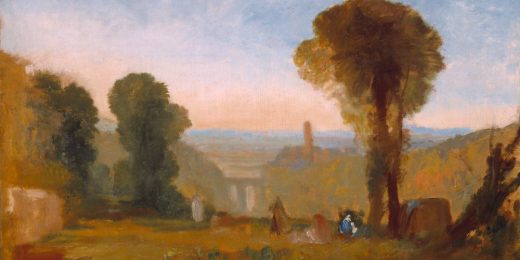 Because it specialized in using the Constitution as a public relations weapon, without ever really respecting it at all.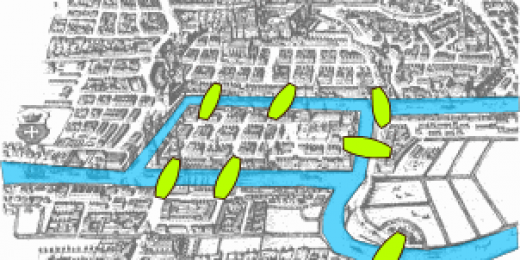 Michael Cain leads us along a gentle introduction to graph theory.