Daily Archive:
January 3, 2015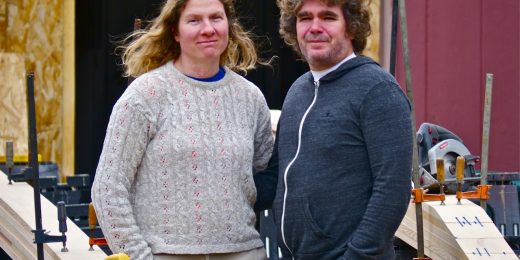 Weather and holiday obligations slowed, but didn't stop work at the Montauk Catamaran Company Boat-works.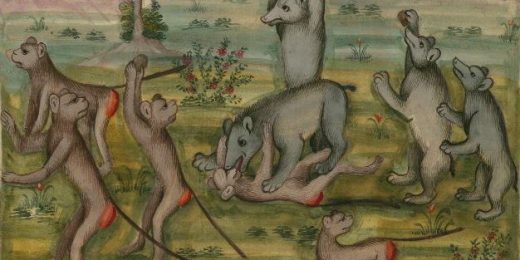 Today isn't about the videogames as much as the fact that Paul Stanley made a Folgers commercial.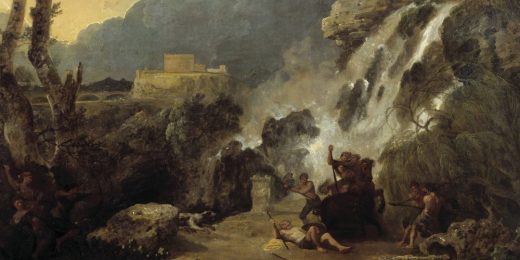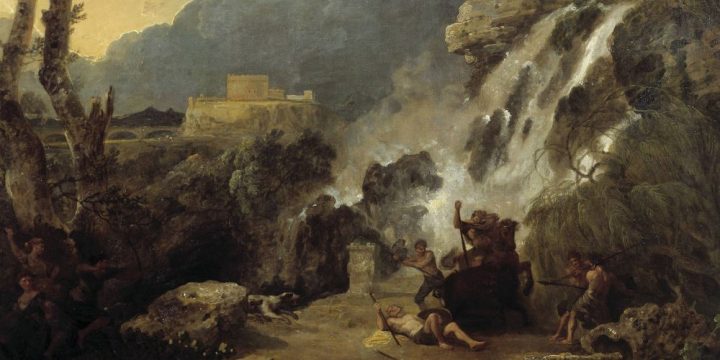 Kazzy gets paid! But by whom exactly…?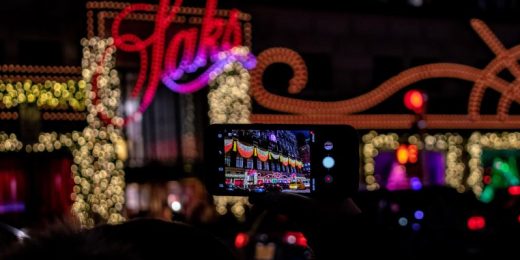 Congress is broken, argues Michael Cain — who offers some rule-changing fixes.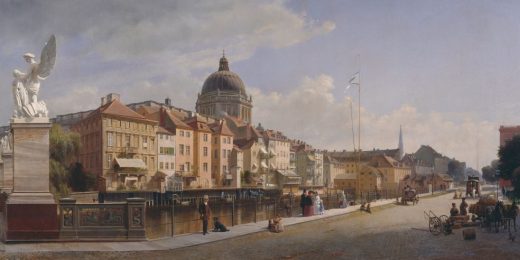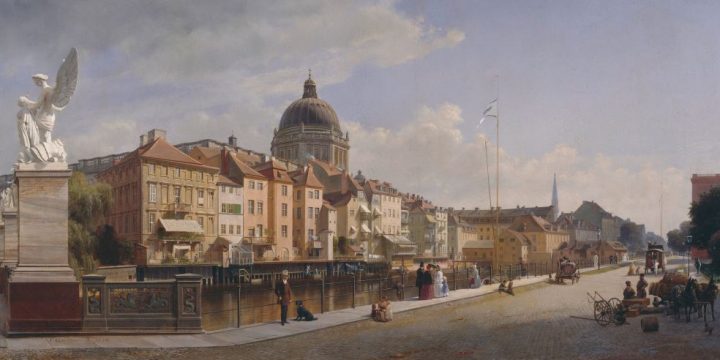 We hate healthcare but we also hate weed……