Daily Archive:
January 10, 2015
If you meet the Buddha, kill the Buddha – Gautama Siddhartha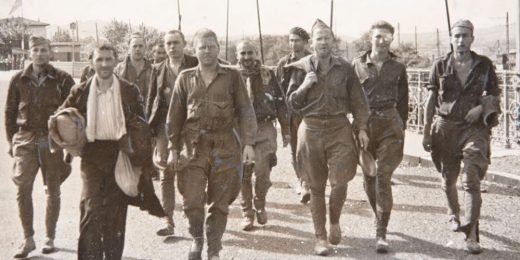 A multiple choice quiz with discussion.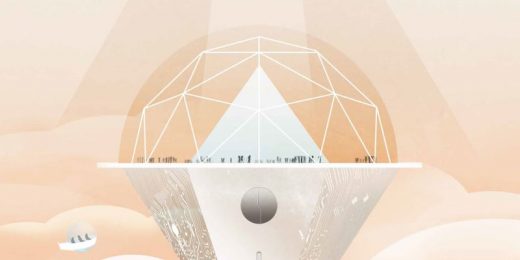 Mitt Romney is considering running again in 2016. Herewith a little history lesson. Three men have lost their first election as their party's presidential nominee, then gone on to get their party's nomination again:*#...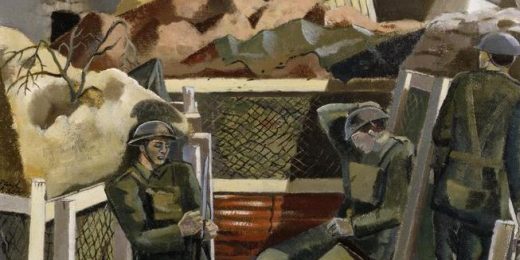 James Hanley critiques the "good judgement" pseudo-defense of free speech.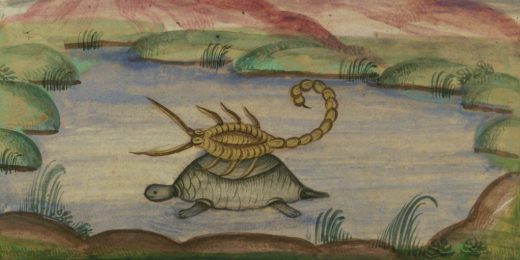 Remember back in 2012 how we were bummed that Cyberpunk 2077 wasn't coming out until 2015?