Daily Archive:
January 24, 2015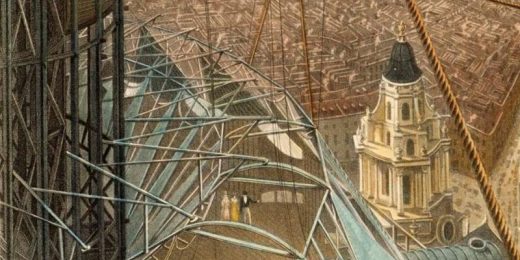 Cafe Hayek's Don Boudreaux has an interesting quote from a 1905 work on English law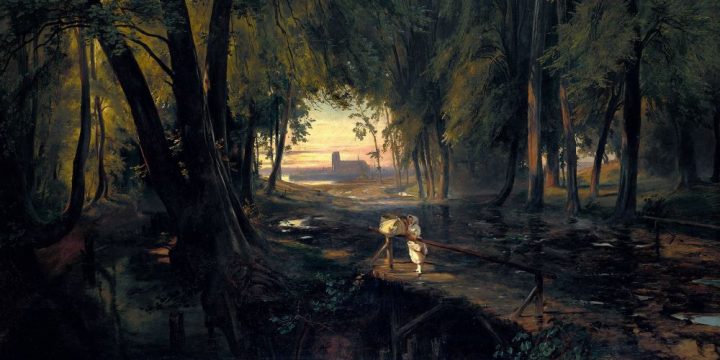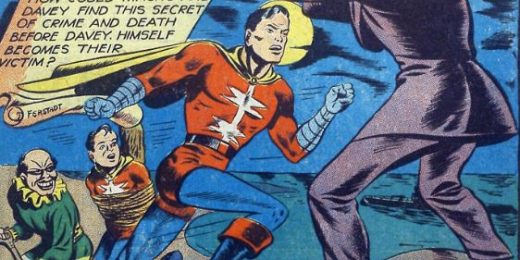 The joys of slot machines in handheld RPG games.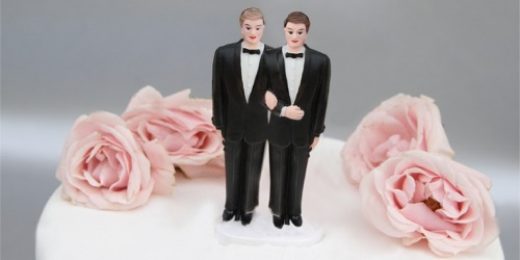 Mark Joseph Stern reports that the culture wars are making him want to move to a country without any Internet connections and I can't blame him. The fight over LGBT equality has taken a...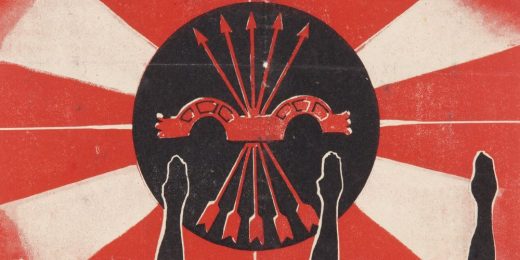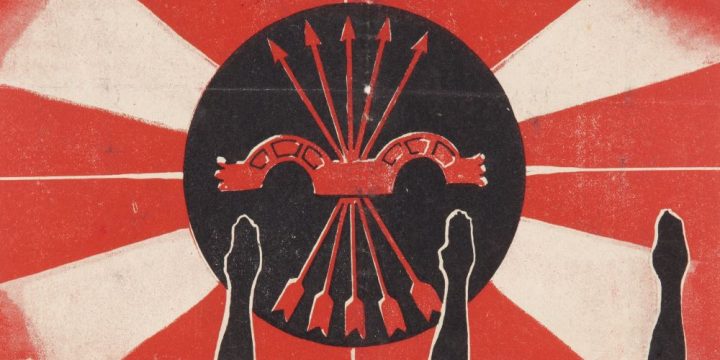 Vikram's title for this episode would have been "The Hedonic Exercise Bike".