Daily Archive:
January 5, 2015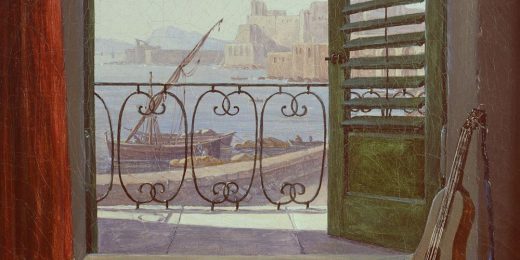 Slate comes to bury Mario Cuomo, not to praise him. I dissent.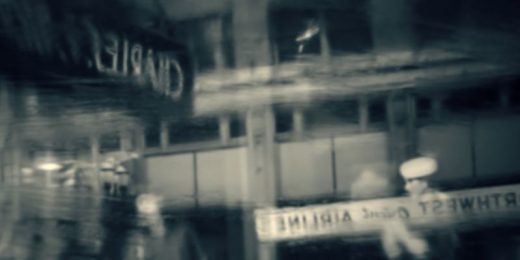 Thankfully, this was NOT your tax dollars at work…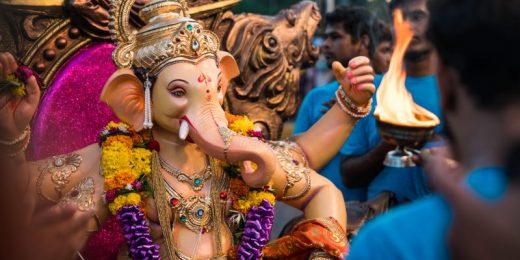 Notes on Stefan Zweig's "The Post Office Girl", assimilation, and shifting fortunes.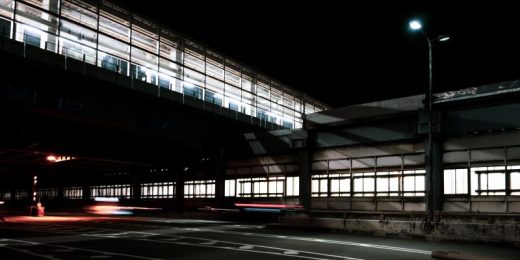 Gabriel Conroy pushes back against the Atlantic's recent defense of a military draft.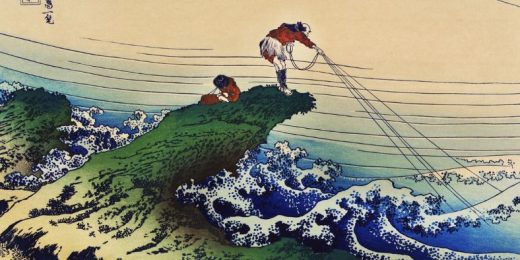 At some point, Utah became a haven for mothers wanting to put their children up for adoption without the father's consent.