Daily Archive:
January 8, 2016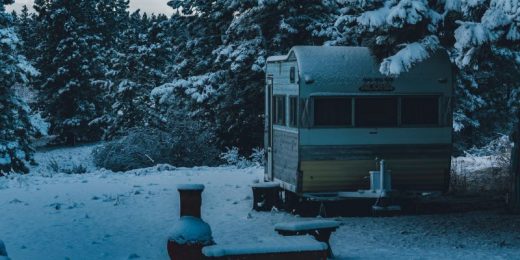 A recent court case in Illinois may mean that not-for-profit hospitals will lose their tax exemptions.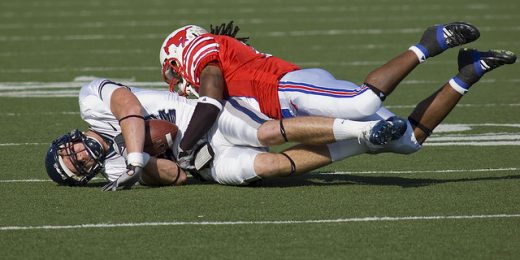 All picks wrong or your money back.
Can someone from the great state of Maine please explain their governor to me?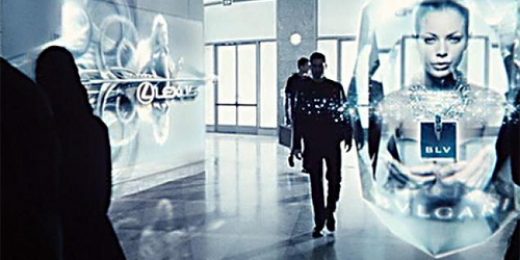 This week! Crime, Commerce, Education, Gender, Housing, and World!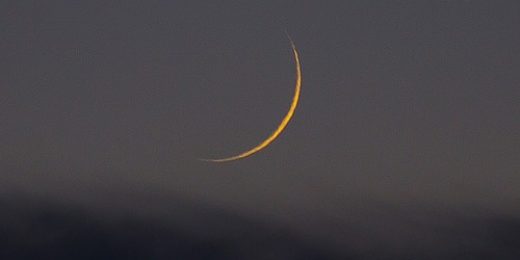 M.G. Oprea doesn't like the way you talk.