Daily Archive:
January 28, 2016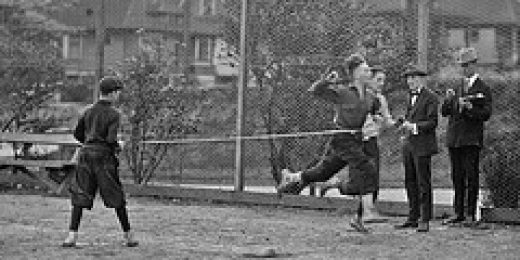 On the circumstances under which it is okay to switch football teams.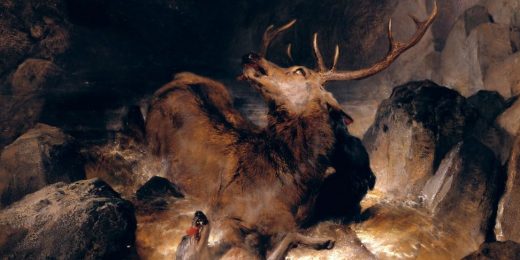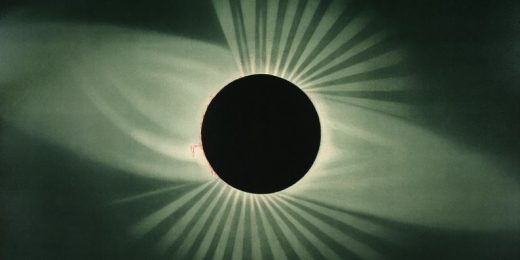 Promise was that I Should Israel from Philistian yoke deliver…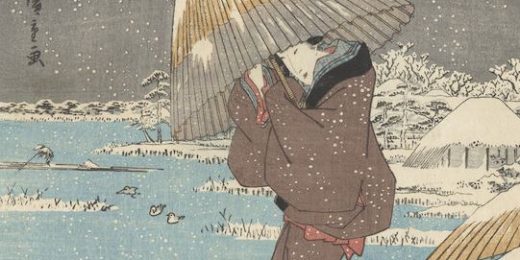 "The television screen which showed the inappropriate content was recently installed, replacing a screen which was broken. We are trying to establish if the new screen – which is a smart television – could...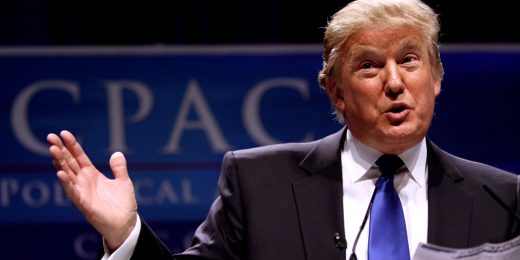 If Trump is the nominee, we will have learned something about American politics. But what?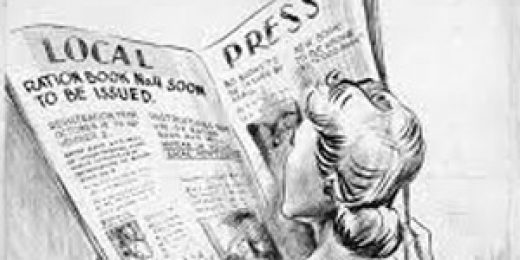 C'mon, DC! C'mon, Twitter!
Editor Picks