Daily Archive:
January 29, 2016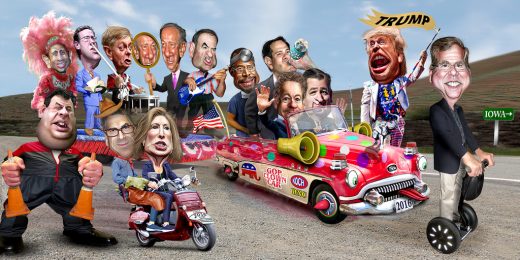 No matter what happens on Monday, this is how I will always remember 2015.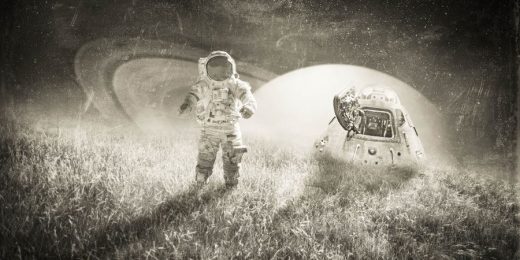 …[T]he polls are not so hard to make sense of if we recognize that evangelicals are motivated by more than emulating the virtues of Christ. Many, if not most, are also motivated by fighting...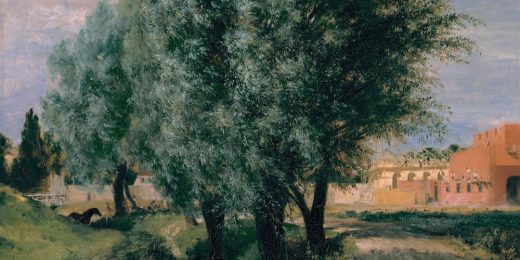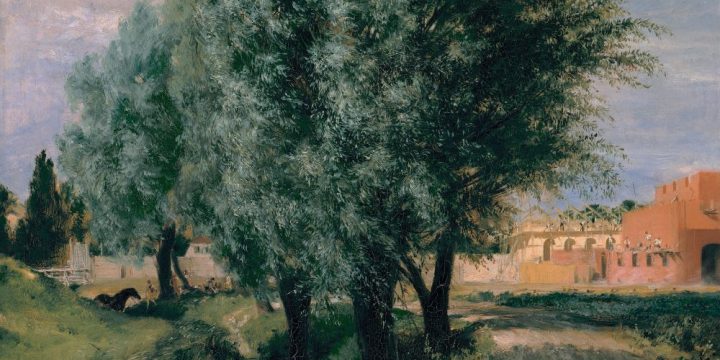 "Of course the SVR got it all," explained a high-ranking former KGB officer to me about EmailGate (the SVR is the post-Soviet successor to the KGB's foreign intelligence arm). "I don't know if we're...
This Week: Athletics, Crime, Nature, Earth, Technology, and Latin America!