Daily Archive:
December 12, 2019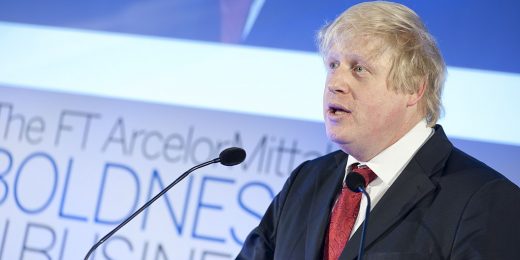 Boris Johnson set to win a clear majority in U.K. election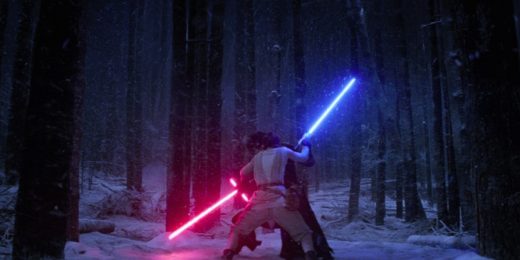 This is the eighth in a series of reviews I am writing for each of the live-action theatrical Star Wars films. I'll be reviewing the films in release order in order to give the...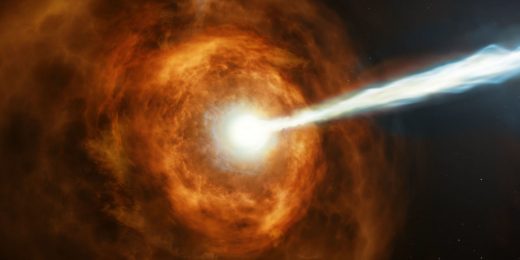 I was peripherally involved in this research, which detected some of the highest energy photons every seen from a gamma-ray burst.