Daily Archive:
December 29, 2019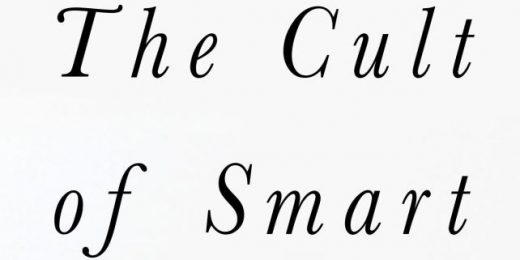 The Cult of Smart is available at Amazon. He has an excerpt posted at his site.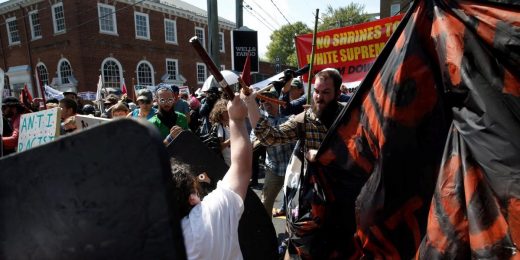 But regardless of which political tribe we pin this on, it's a scary moment. Anti-semitism is never dead and never very far from us. The events of recent weeks are a stark reminder of that.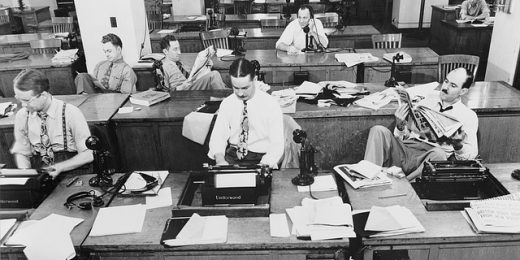 The New York Times Columnist Bret Stephens ignited the interwebs with his latest op-ed on Ashkenazi Jews which, among other things, cites some highly questionable sourcing.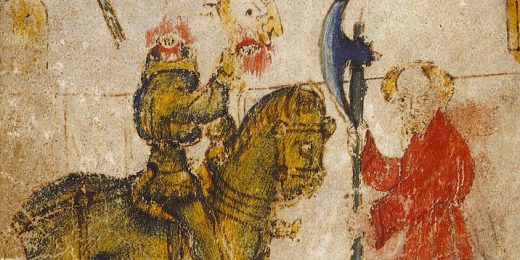 Christmas is a time for weird encounters and uncanny happenings.