Attacks on Jews in New York. Again.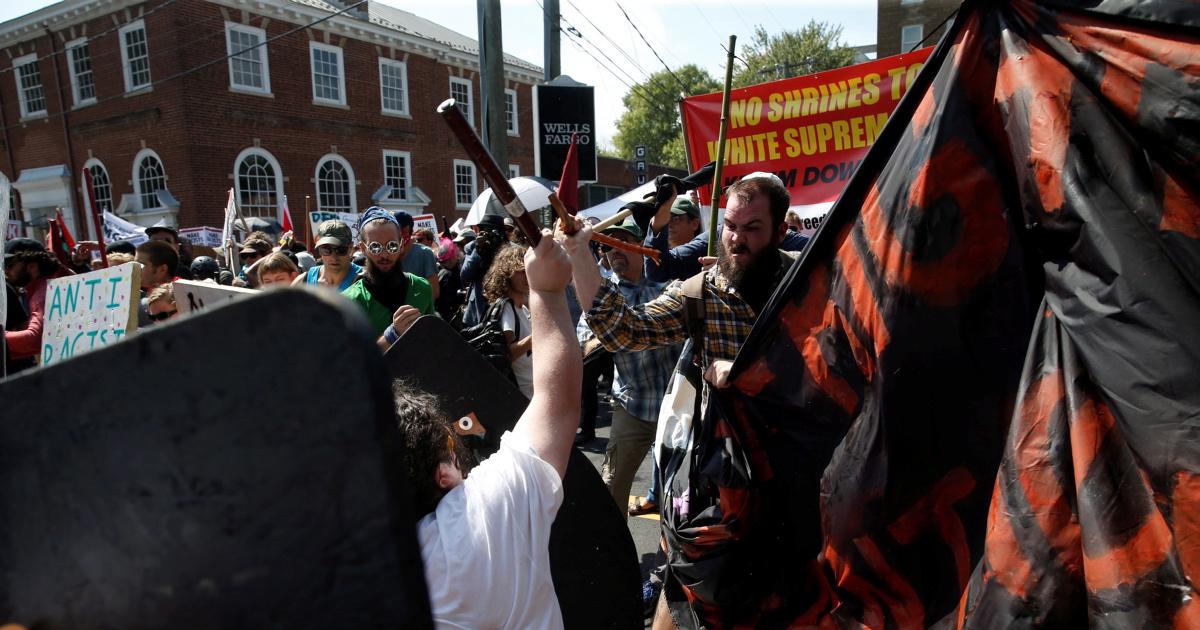 I really don't know what to say:
An intruder with a large knife burst into the home of a Hasidic rabbi in a New York suburb on Saturday night, stabbing and wounding five people just as they were gathering to light candles for Hanukkah, officials and a witness said.

It was a terrifying scene, the officials and witness reported, saying that the violence occurred at about 10 p.m. as numerous people were celebrating Hanukkah at the home of the rabbi, Chaim Rottenberg, in Monsey, which is in an area with a large population of ultra-Orthodox Jews.

Gov. Andrew M. Cuomo, visiting the rabbi's home on Sunday morning, called the attack an "act of domestic terrorism."

The New York Police Department said a suspect had been arrested in Harlem and was turned over to the authorities in Rockland County, which is northwest of New York City and where the attack took place.
This is not an isolated incident. There have been a series of anti-Semitic attacks in New York over the last week or so, to the point where the mayor beefed up police presence in Jewish neighborhoods. That's not to mention the shooting at a Kosher market last month in Jersey City or the deadly mass shooting at the Tree of life synagogue last year.
What's perhaps most disturbing is that these attacks don't have a common origin. The Tree of Life shooting was carried out by a White Nationalist. The Jersey shooting was carried out by Black Hebrew Israelites. These recent attacks don't seem to have much of a political motive other than raging anti-Semitism.
Because there is no united political motive, the media has been kind of quiet, perplexed about how to handle something that doesn't fit into our current political moment of blaming one side and only one side for acts of bigoted violence. But I would submit that the correct answer is that both sides are to blame: the right for tolerating, if not stimulating, far-right identitarians. And the left for tolerating, if not stimulating, far-left identitarians.
But regardless of which political tribe, if any, we pin this on, it's a scary moment. The last time I was really worried about anti-Semitic violence was in the 80s when a cross was burned on my synagogue's lawn and a friend was beaten to a pulp for being the only Jew at his rural school. But Anti-semitism is never dead and never very far from us. The events of recent weeks are a stark reminder of that.