Daily Archive:
December 18, 2019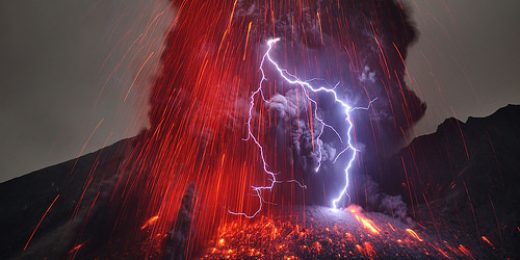 Use impeachment to appease the base. Then legislate while everyone is distracted by the West Wing-World Wrestling mashup.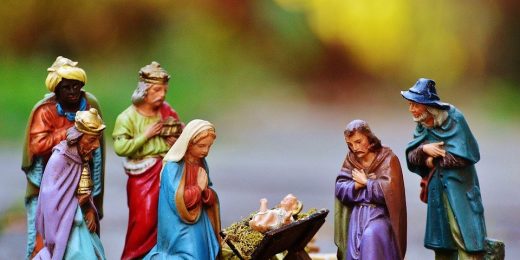 Thus, the Court reasons that the public celebration of the Christmas Holiday is a historical observance, not a religious one.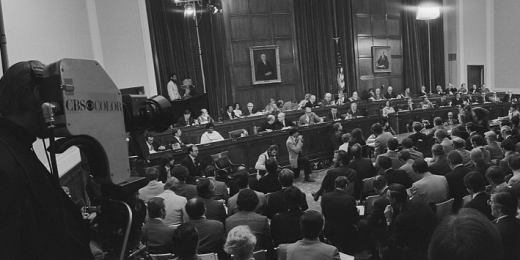 The day has finally come: The House of Representatives is set to vote on the Articles of Impeachment against President Donald Trump.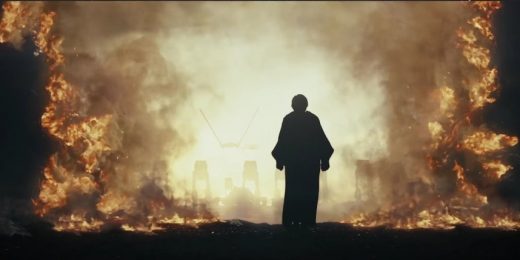 The Last Jedi is the Star Wars film I've most dreaded reviewing, and not for anything to do with the film itself. A small minority of self-described fans not only hate the film, but seem intent on ruining Star Wars for everyone else.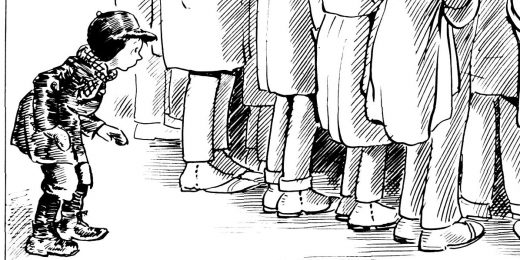 When a feller wants mechanical toys.
Editor Picks