Daily Archive:
August 14, 2018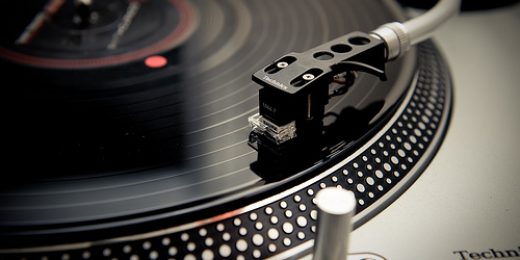 That instrumental song that you heard 19 years ago and didn't know the name of.
Or that I did, anyway.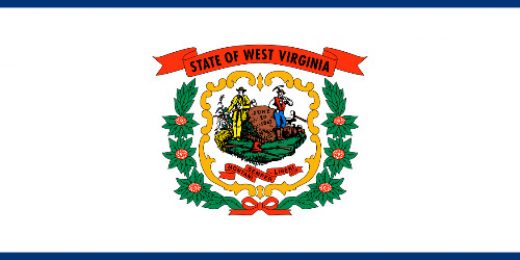 There have been some developments in the saga of the West Virginia Supreme Court of Appeals, the four remaining members of which were the subject of impeachment proceedings in the West Virginia Legislature this week.