Daily Archive:
August 16, 2018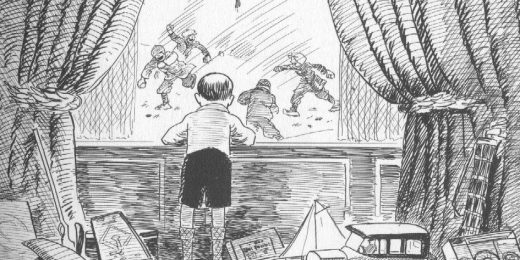 Colorado has recently changed its Blue Laws and it's CRAYZEEE.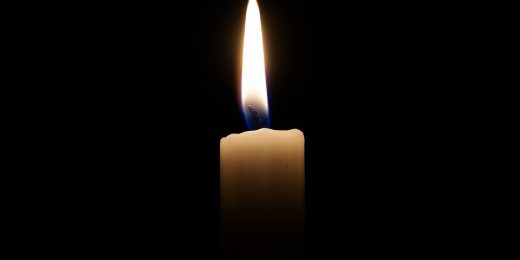 When the supreme court of any country has to step in to settle a bitterly contested question of medical ethics, you know the case has the potential for far-reaching consequences.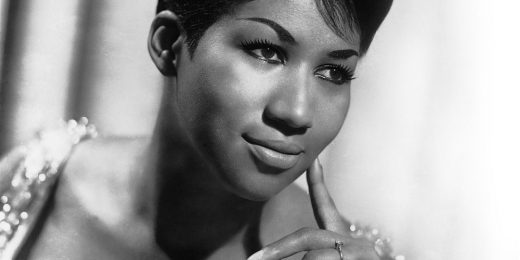 I can't say for certain when the first time I ever heard an Aretha Franklin album was. Her music was simply always there, in the the same way that Ella's music was always there. I was weaned on her music, and to it.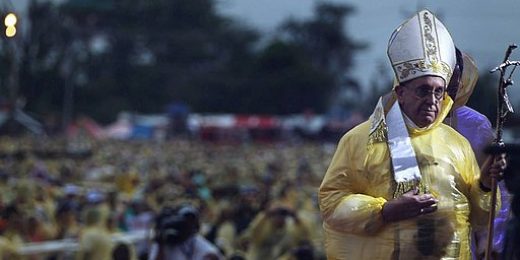 The Roman Catholic Church does not need reforming. It needs a reckoning. And it must start at the top. Pope Francis should lead by example, take responsibility, and resign. Now.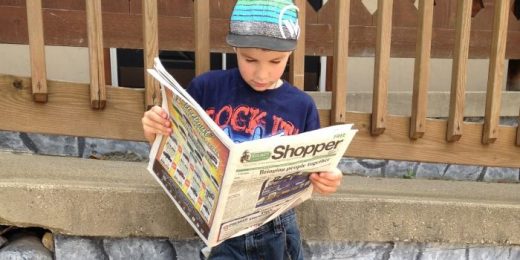 Nature, nurture, laws, and gene editing.