Daily Archive:
August 9, 2018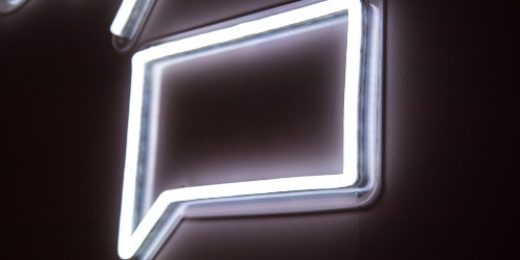 Free speech as noble myth?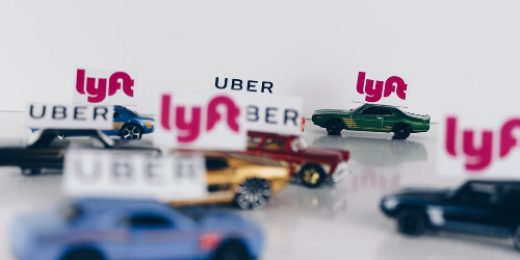 In an effort to combat gridlock on its streets, New York City introduced new regulations affecting rideshare companies like Uber and Lyft, placing a moratorium on new licensed vehicles and mandating a minimum hourly wage for drivers.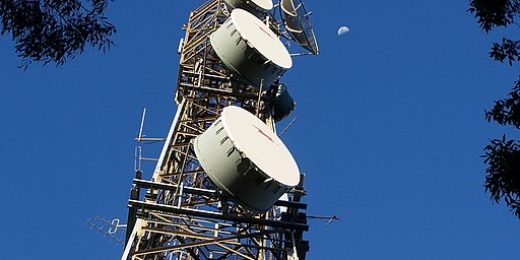 The killing of the merger comes two weeks after President Trump waded into the issue on Twitter, going against his own FCC to criticize scrutiny by government over the proposed merger.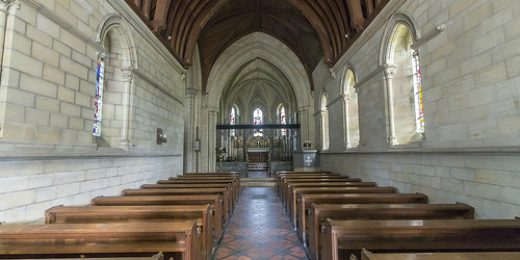 After the eulogy, a peculiar hollowness.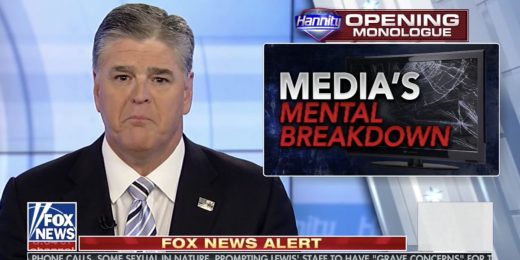 More Russians! And American media.