Daily Archive:
August 5, 2018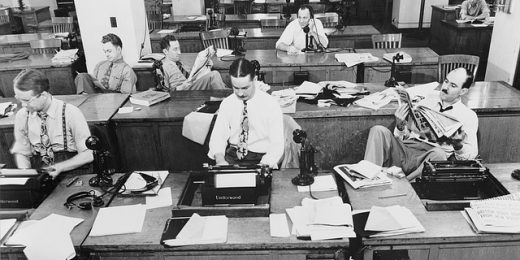 The New York Times' defense of radicalization is inadequate.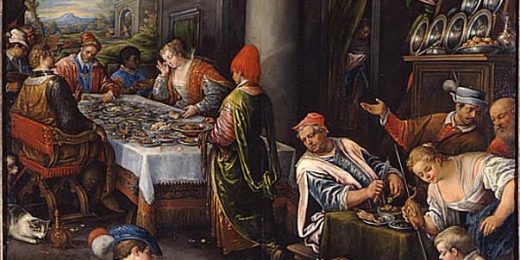 Ordinary Sunday Brunch is Ordinary Times cultural quick links for you enjoyment. This week; music, art, history, and food.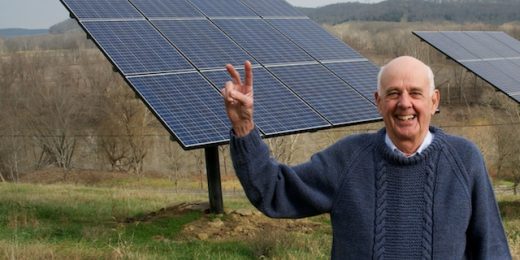 Today is Wendell Berry's birthday. He's 84. May his 85th year on this planet be a bountiful and invigorating one. Maribou elaborates on her feelings about his work, inside.