Daily Archive:
August 28, 2018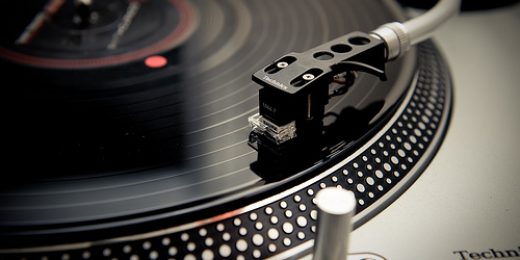 A song that I'm sure we'll be sick of before February.
But it ain't February yet.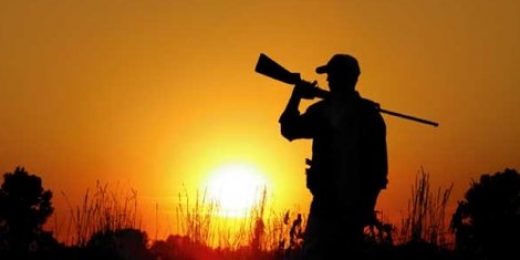 When one of your life's greatest passions also causes you heartache.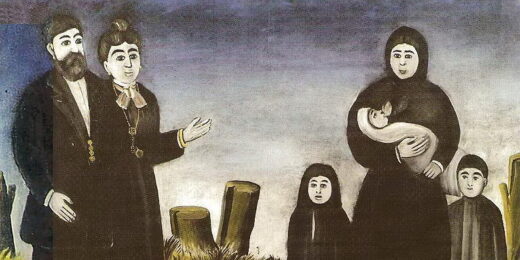 When distinct from economics, what's left?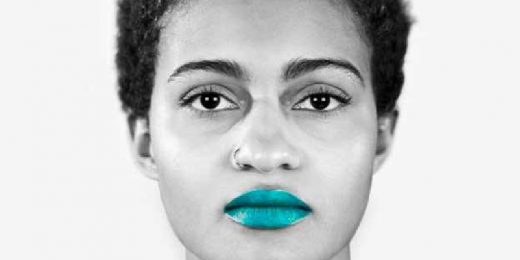 When it comes to abuse, Michigan State University is just like everybody else.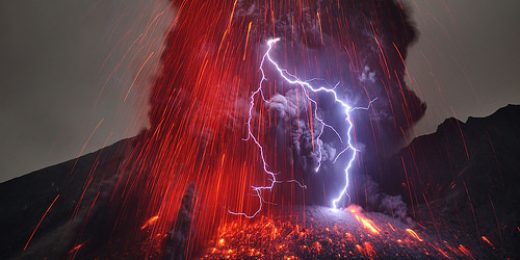 I am so ready for that mythical pleasant Arizona winter.