Daily Archive:
November 3, 2014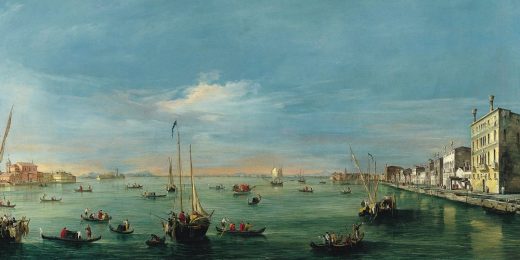 Dem bums, dem bums, dem mad bums.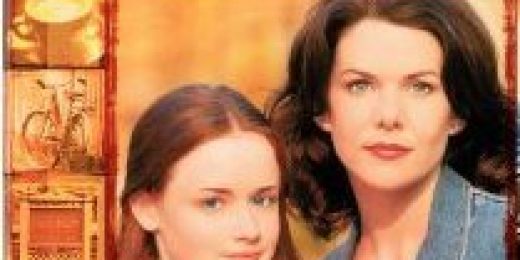 At the very outset, I must acknowledge the following: many of the women in my life consider Gilmore Girls to be among the greatest television shows ever created. These women – including my wife and...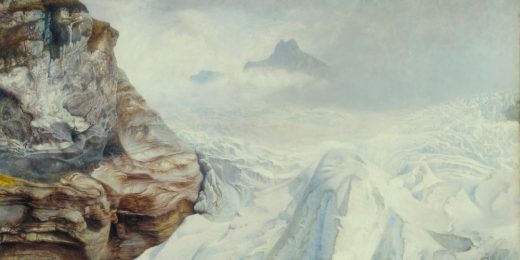 When reading comprehension fails……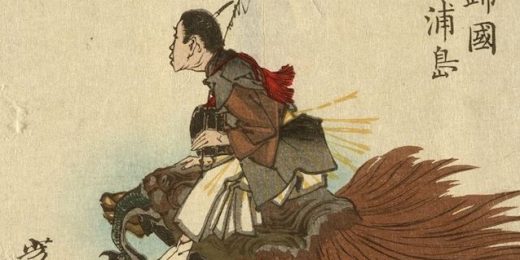 Unlike me, Lain will grow up in a world where lack of knowledge is a more deliberate condition.