Daily Archive:
November 28, 2014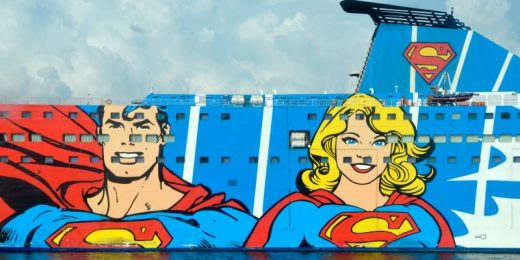 Wine and song. What more do you need on a Friday night?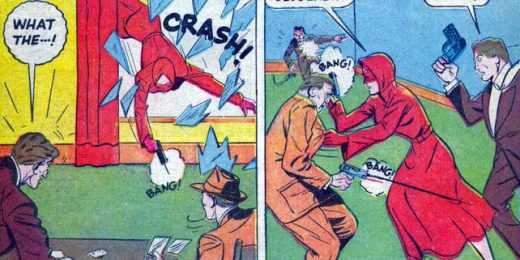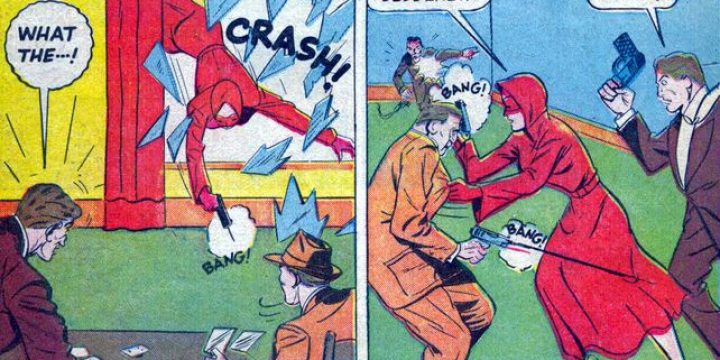 The Streak Is Bustimicated.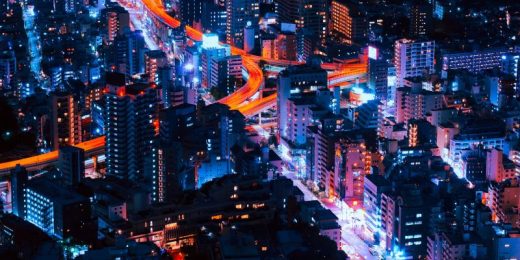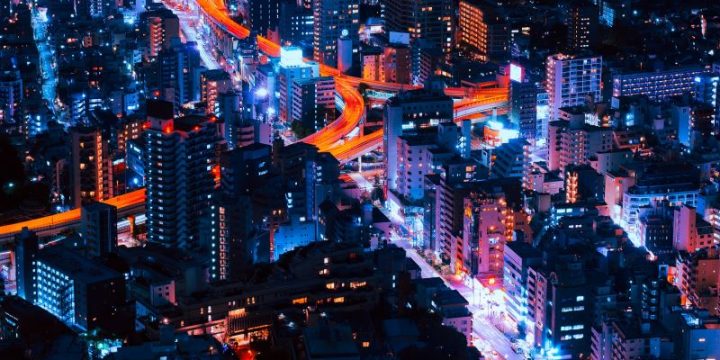 aaron david declares "Bah Humbug!" to our foodie celebration, and lists off his reasons for being an "unfoodie."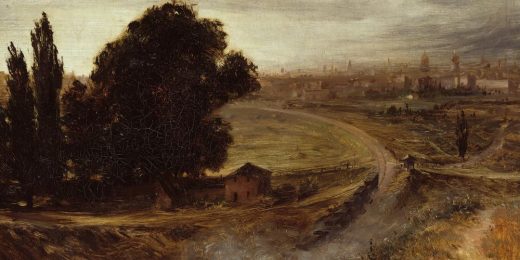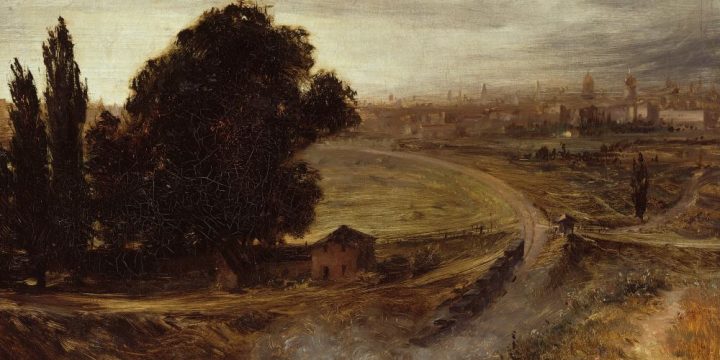 Guest writer Kimmi shares the secret to making your own fresh pizza dough.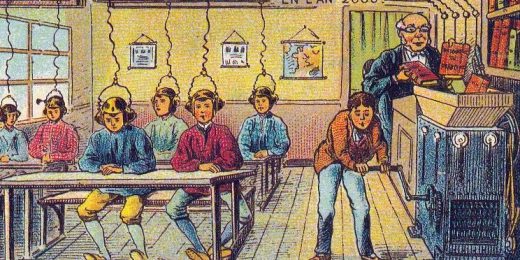 Reg'lar Linky Friday Returns with… America, Europe, History, Family, Energy, Politics, and Video!