Daily Archive:
November 1, 2014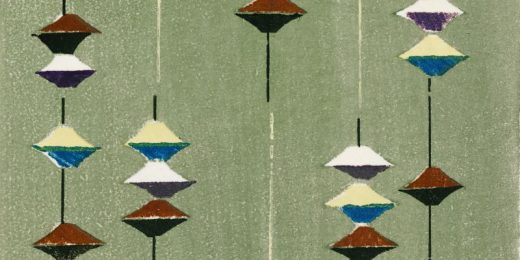 Some Days, the Internet just makes you want to find a cave….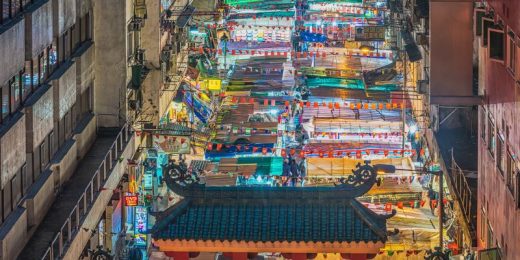 What do young children think about the police? And what do we want them to think?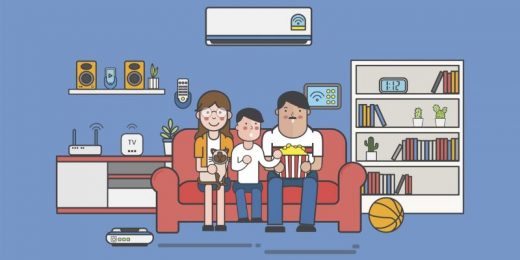 Steam has Vampire: The Masquerade on sale for $5 for Halloween! If you haven't played it, you need to!