Daily Archive:
November 19, 2014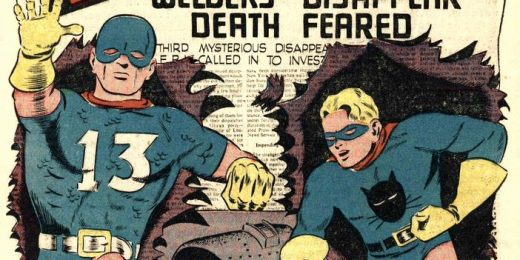 Strange Days as we edge ever closer to the finals…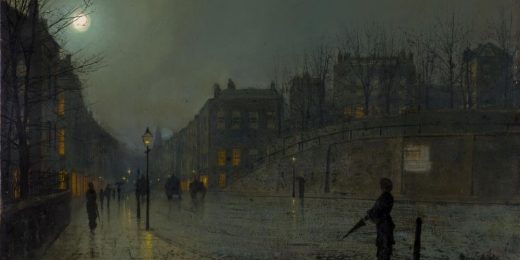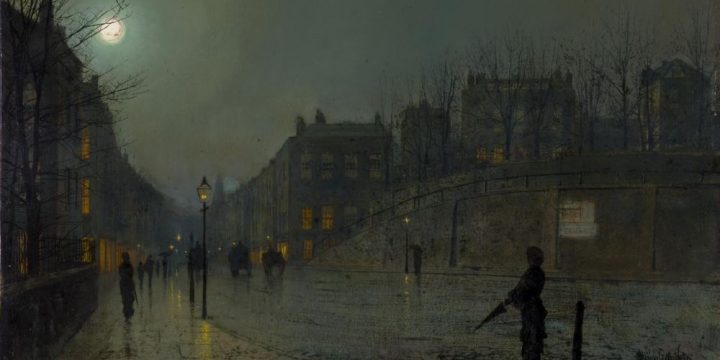 Affordability or Career Advancement?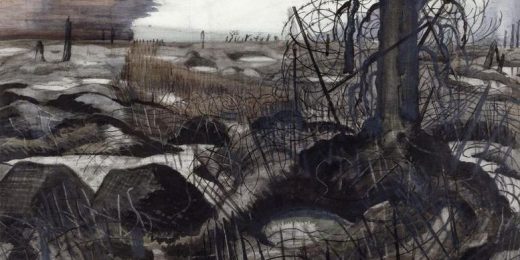 An update to that horrific story about the missing student teachers (normalistas) in Iguala, Mexico: the Mayor and his wife have been arrested, the Governor has resigned, a state prosecutor stepped down, a police...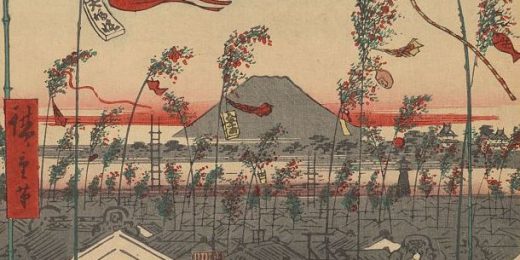 Finally, a victory for those who Deal In Death!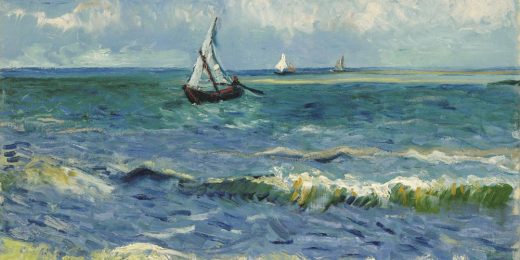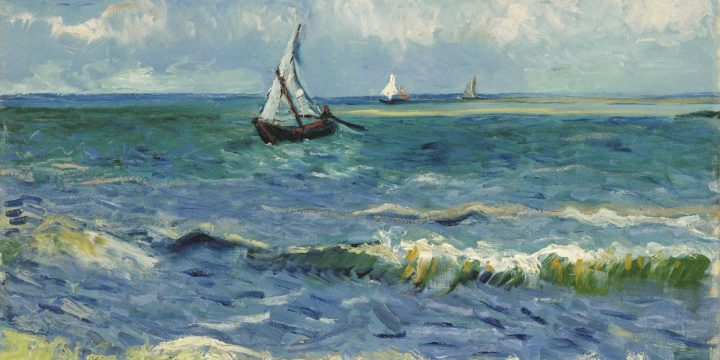 Tod and Russell's nominees for the best food movies.
The OT Food Symposium starts right now.