Daily Archive:
November 14, 2014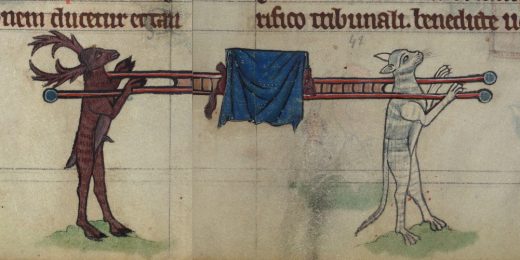 How in the heck are we in Week 10 already?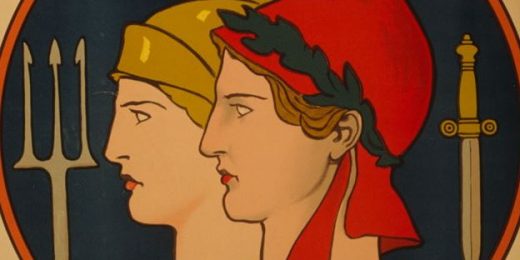 And while that in itself isn't particularly surprising, given that there are 11 states with testing/screening for folks on public assistance, the fact that Scott Walker is on a lot of Republican short lists...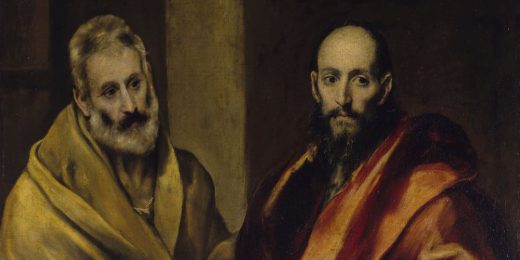 12 years later, thousands of Americans dead and another troop surge planned. Why it is so damn hard to feel thankful on Veterans Day.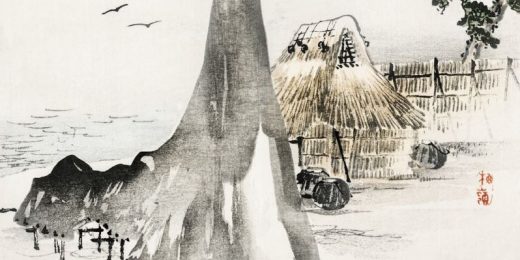 Links! This week: 2014, Entertainment, Asia, Cold Wars, Cities, America, History, Transportation, and a Video!