Daily Archive:
September 12, 2017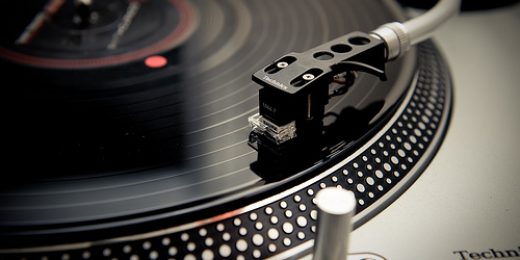 Benefits to the ubiquitous 3-chord song include: Mashups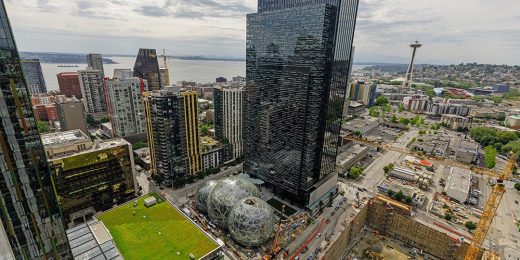 Everyone thinks they can get Amazon's new headquarters; is it already a done deal?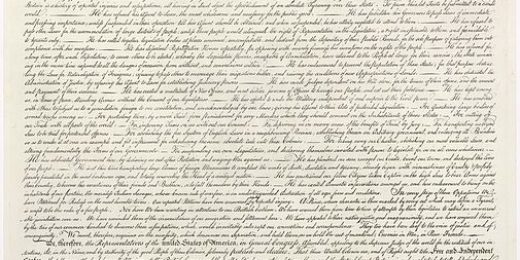 Is "God" a necessary component to undergird universal human rights? And if so, what kind of God best serves the purpose and how compatible is the biblical God, and/or God of the various orthodox traditions with said purpose?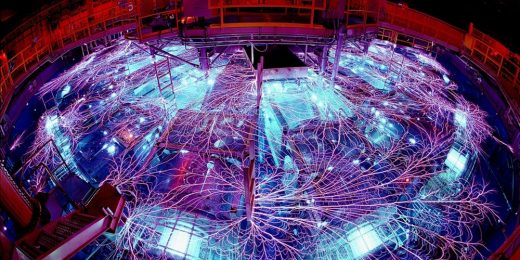 The First – Yesterday was Bug's first day of Kindergarten.
The Anniversary was Saturday, 22 years of marriage. My secret to a happy marriage? I argue with you people instead of my wife. 😉
Editor Picks