Daily Archive:
September 25, 2017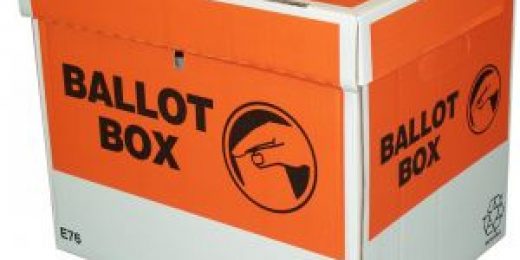 So how did New Zealand's election go?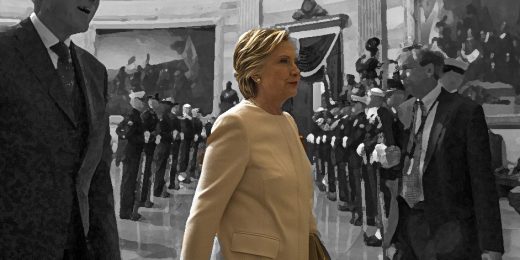 Parting thoughts on the former next Madame President. (Or: I listened to 16 hours of Hillary Clinton so you don't have to.)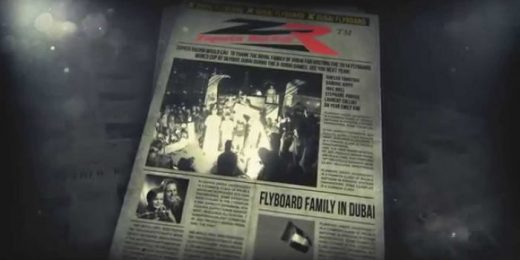 The Christmas status of Die Hard, Rachel and Joey, the alleged villain of Titanic, and other age-old entertainment debates.
Editor Picks