Daily Archive:
December 15, 2016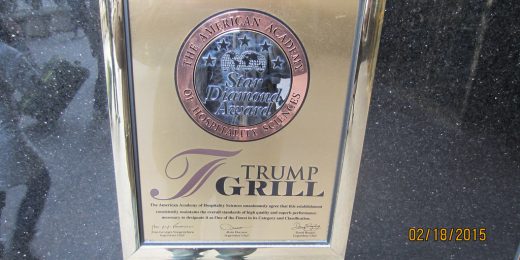 Read the article that prodded yet another enraged, petty tweet from the man who will soon be President.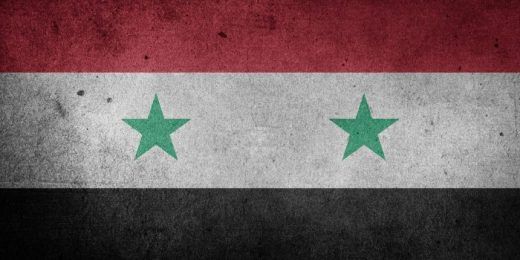 The holiday season is a time for giving. We take a look at how you can help those less fortunate in besieged Aleppo.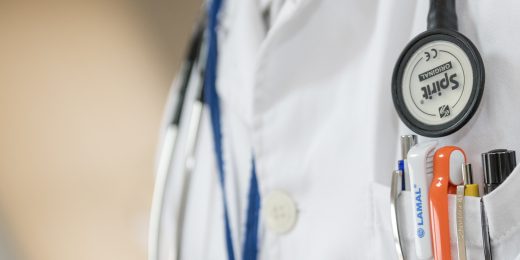 Medical marijuana is coming into play in more states across the country. But where do pharmaceutical companies stand?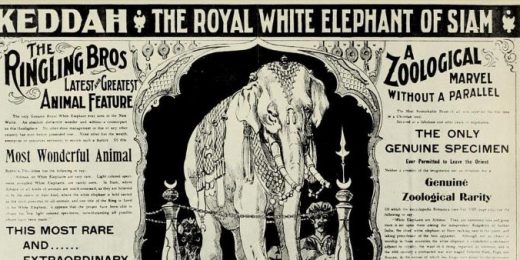 Fix, frogs, and killer cattle.
Editor Picks