Daily Archive:
December 28, 2016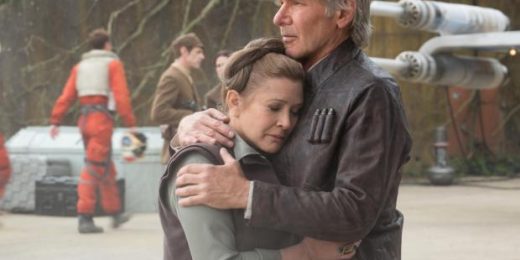 Carrie Fisher was so much more than Princess Leia.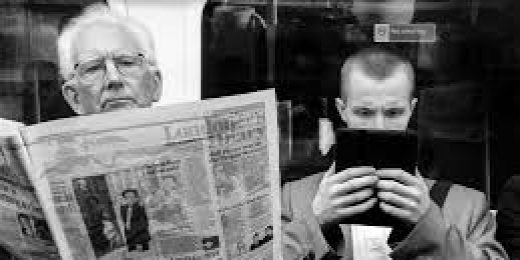 You gotta get from Point A to Point B.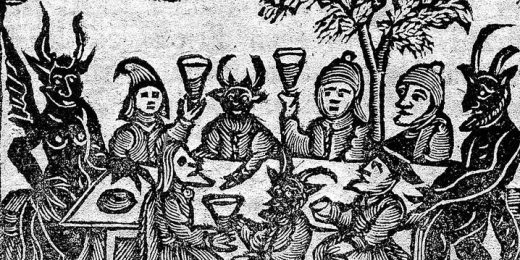 15. Malawi achieved a 67% reduction in the number of children acquiring HIV, the biggest success story across all sub-Saharan nations. Since 2006, they've saved 260,000 lives. Al Jazeera 16. Child mortality rates came...
Editor Picks