4 Search results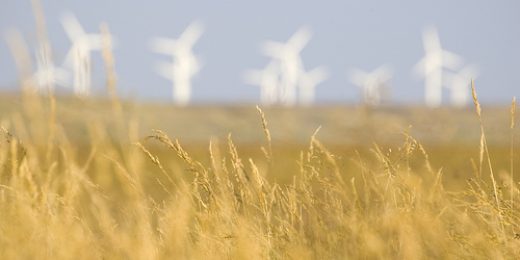 I'm on vacation this week, so it's a short set of links.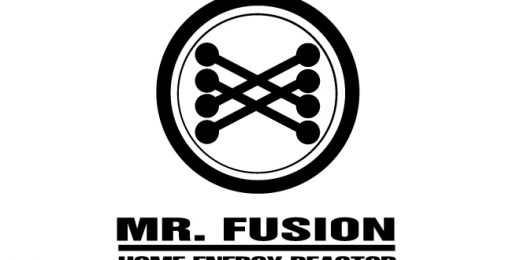 Only one link about the eclipse, and it's minor. You are welcome.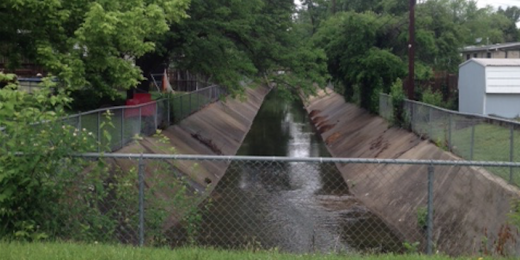 Godzilla, Speed Racer, and what it means to be mortal.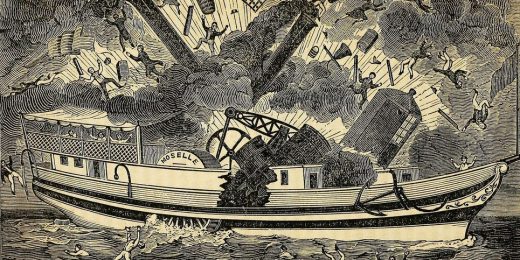 Members of the League occasionally ask about nuclear power (or muse as to why the U.S. doesn't seem to have a well thought out energy policy including nuclear power). Go here and "sign" (registration...