So Let's Pass Some Laws and Make The World A Better Place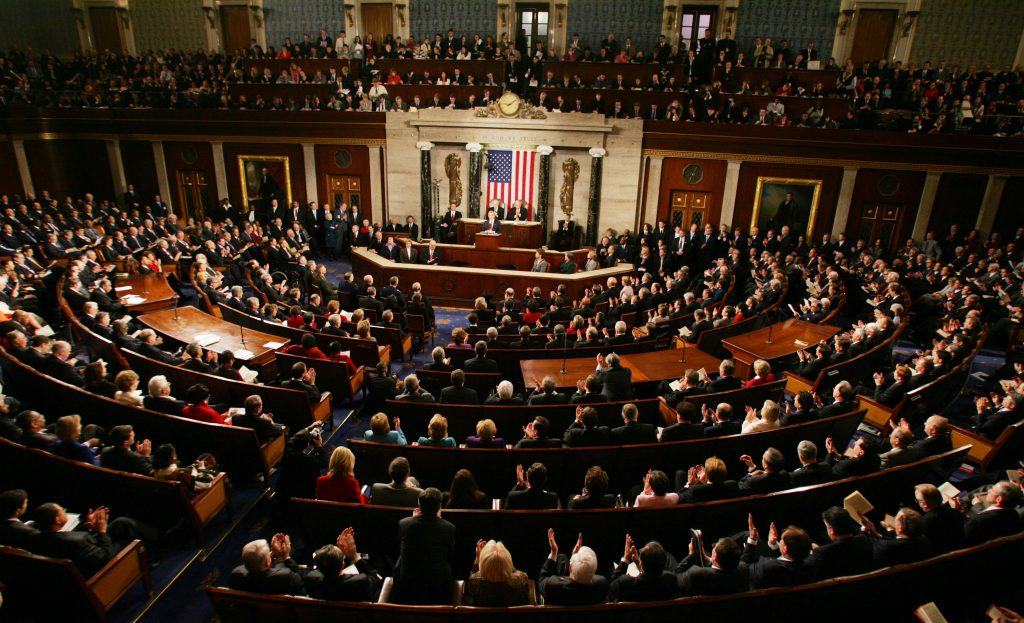 The Supreme Court is rumored to be considering overturning Roe.v.Wade after almost 50 years. (Burt had an excellent breakdown of the leak here.)
I'm sure you're familiar with all of the reasons that this is considered awful.
For one, there's all of the stuff that is involved with enforcing the law. (InMD wrote an excellent post on "The Return of the Bedroom Police".) These things include (BUT ARE NOT LIMITED TO):
Whether a woman should be arrested for getting an abortion.
Which crimes ought to be charged for getting an abortion.
How much law enforcement ought to be able to investigate whether an abortion took place.
Whether Child Protective Services currently provides a model to investigate whether someone is pregnant.
Back alley abortions will still take place.
And, of course, whether it's absurd to even suggest any of the above.
A million years ago, I had a criticism of Conservatives that went thusly:
The number one problem that I see with Conservatives is that they want to pass laws that express sentiments. People shouldn't do drugs. People shouldn't have abortions. People shouldn't be gay.

If you ask "well, if someone breaks this law, should the police kick down doors and start shooting dogs?" and, for the most part, the answer is not only "no" but "that's an offensive question, this conversation is over". They do *NOT* want women who have abortions to get arrested (Trump notwithstanding). They do not agree with the idea of the cops arresting two consenting adults who have sex with each other (Lawrence v Texas notwithstanding). Some of them approve of drug users being thrown in jail, but it's far more likely that they think that *DEALERS* should go to jail and users should go to some sort of 12 Step Program where they can overcome their addiction to marijuana or whatever.

When pressed, they admit that the whole "rule of law" thing gets a bit fuzzy when it comes to making something illegal *BUT* they think it very important that we, as a society, pass a law signaling disapproval of socially bad things.
It's with that in mind that I say that one of the biggest criticisms of the attempt to ban abortion is the simple pragmatic one: It won't work. Let's go with the big reasons why:
If any given state bans abortion, you can still go to the next state over and get one where it is still legal (or two states over, or fly to California or Canada).
People will still get abortions in their own home state because law enforcement isn't particularly good at this sort of thing.
Back alley abortions.
And, of course, horse medication:
Misoprostol is relatively easy to acquire from veterinary sources, since in addition to medically inducing abortions, it's also used to treat ulcers in horses. https://t.co/nglKSGjXA0

— Motherboard (@motherboard) May 3, 2022
Whenever there is any sufficiently horrible mass shooting (usually one involving children), there is usually a call for some form of gun control. Making a particular category of gun used in the shooting illegal. Using a particular category of gun not used in the shooting illegal but still. Making particular gun accessories illegal. Making bullets really expensive.
Additionally, there are arguments that don't take into account recent arguments that aren't really compatible with the new arguments but the recent arguments aren't 100% relevant, I suppose.
We need judges who are more willing to sign warrants.
We need more police with better equipment.
We need prosecutors who are more willing to put more people behind bars.
We need longer sentences for people who are found guilty of gun crimes.
And there's also the argument that this needs to be done on a national scale, as if it's left to individual states, it won't matter how good the gun laws happen to be in Chicago or Los Angeles because guns will come over the border from Indiana or Nevada and, effectively, neuter the laws that would have worked otherwise.
Additionally, we need regulations for things that are not guns but could be used to *MAKE* guns. (You can get an 80% lower for under a hundred bucks. You can get the other parts for an AR-15 for ~$400. Some assembly required.) And that's without mentioning 3D printing.
But there are some sentiments that are strong and are more about the sentiment than about efficacy. And, let's face it, a sufficiently horrible shooting has very recently occurred.
So if we wanted to address mass shootings, we'd probably need to pass a law or two. These laws would need to address such things as the murder rate and, if the FBI's murder stats are any indication of anything, we'd probably have to resign ourselves to what appears to be inequality when it comes to arrests (and attendant problems when it comes to increased police interactions).
But as horrible as the murders that follow increased police interactions are, they are less horrible than the murders of children in schools.
I suspect that we would not be willing to put up with what the laws would actually do in practice but I share the sentiment that we need to do something about these horrible, horrible shootings.
What laws would work? What policies would we need to enact? What price are we willing to pay?