An Open Letter To My Congressman Jody Hice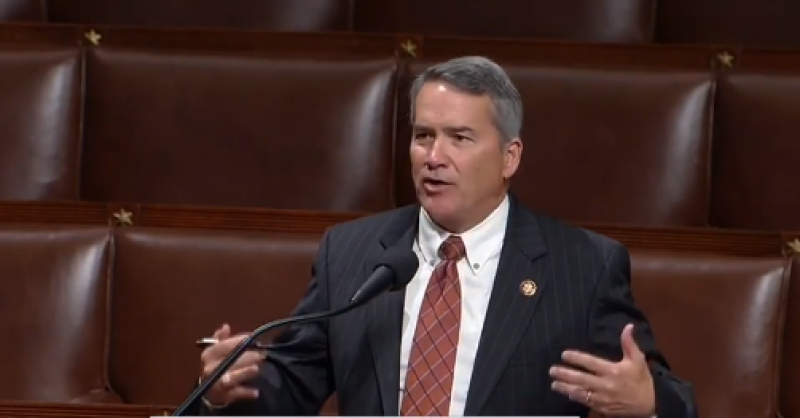 Dear Representative Hice,
It is hard for me to find the words to express how profoundly disappointed I am in your actions yesterday. You swore an oath 4 days ago before God to uphold the Constitution of the United States. And yet you stood on the Senate floor last night and you failed in that oath. Furthermore YOU LIED. You lied to the Vice President, to your fellow members of Congress and to the people of your district. You stated that there had been "an unprecedented amount of fraud and irregularities" during the general election, as QAnon crazy Marjorie Taylor Green stood at your right hand nodding like a bobblehead. You know this statement is untrue. You know this because our Secretary of State Brad Rafensperger sent a letter to you and your fellow Georgia representatives stating that this was demonstrably false.
Lying is not just WRONG, it is a sin according to the bible in which you profess to believe. And your lie has spurred a lot of good intentioned people to doubt the integrity of our electoral process. Your lie cost your 2 Senate colleagues their seats, and your party their control of the Senate and their ability to thwart the liberal agenda. Worst of all, your lie cost 4 people their lives yesterday. One day you will be called before God to answer for your sins on this earth. I hope you have a better answer for Him than "but Gorsuch!"
In the meantime you will have to answer to the voters of your district. I for one will never support you again as you seek elected office. Your act yesterday was one of treason against our country. I personally am ashamed of ever casting a vote for you.