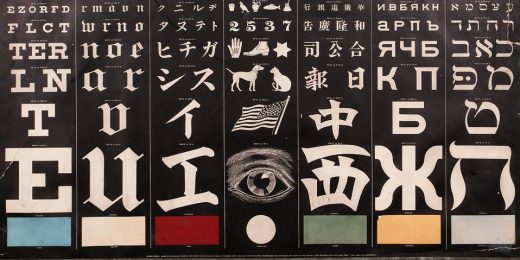 Michael Cain sets the table for predicting the outcome of Prof. James Hanley's upcoming Zombie Apocalypse class.
Place your bets!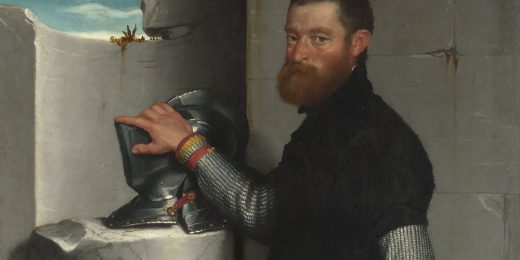 The Doc Of The Dead is a documentary about zombies and zombie culture. If you think that second thing sounds interesting, maybe this movie is for you. If the notion of zombie culture makes...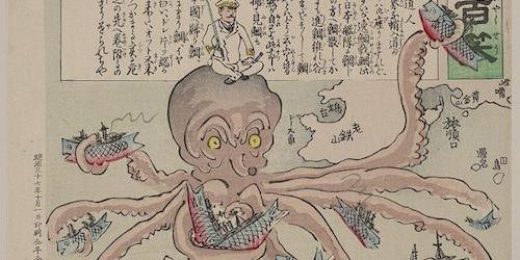 Help me rebuild America after the Zombie Apocalypse
Zombie survival guides are a blood-stained dime a dozen, but won't somebody please think of the zombies?  It's a hard "life," full of unending hunger, long monotonous stretches of boredom, a homogenous diet, and...