A book about an Ojibwe woman's path of revenge- following a longer digression about "representation" in fiction.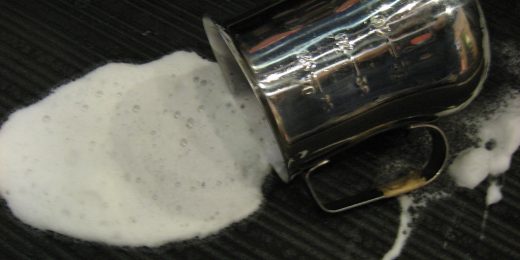 Vox Media to cut hundreds of freelance jobs ahead of changes in California gig economy laws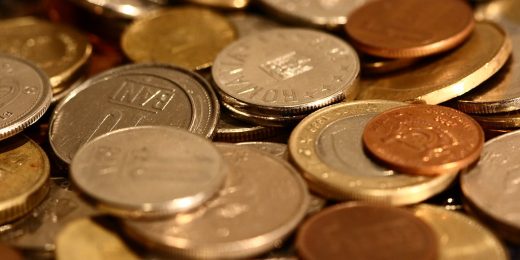 This is a great opportunity for some other enterprising site out there. Assuming these guys haven't sold non-competes, they are now available to become writers for a new website.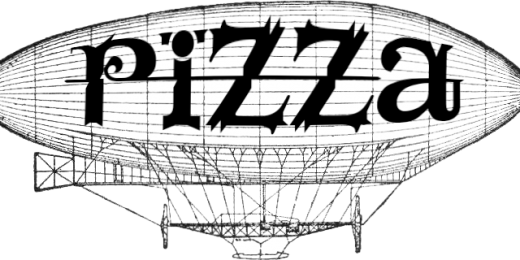 So…why a symposium on pizza?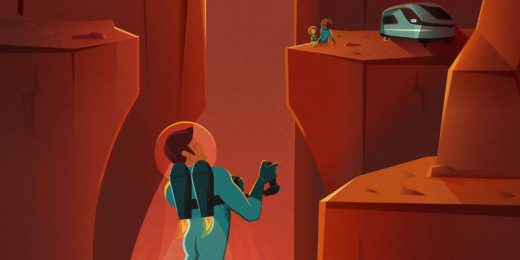 A collaborative post by Chris and Burt Likko, telling the story of an American writer who deserves to be better-known and better-read.