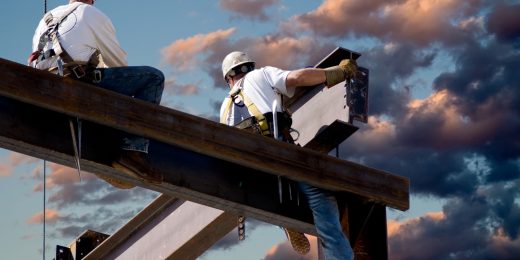 The free market is a good thing. But it isn't the only thing.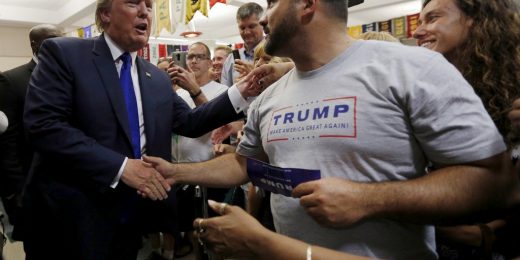 I can't support the candidacy of Donald Trump, but I can defend his voters.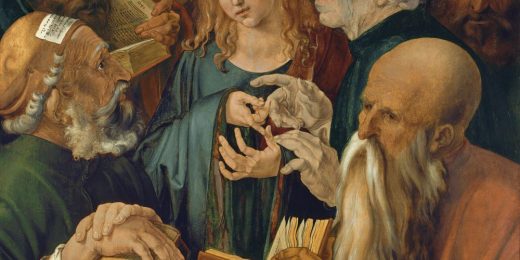 Attempting some clarifications on what's at stake as norms about working on national holidays shift.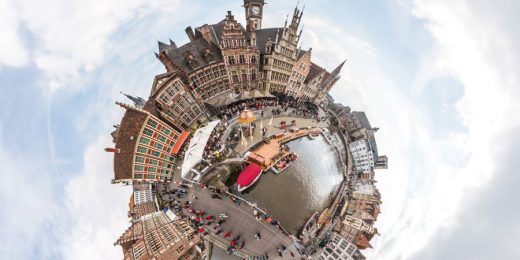 Note: This post is a belated entry to our League Symposium on inequality. You can read the introductory post for the Symposium here. To see a list of all posts in the Symposium so far,...