Tagged:
Women in the workforce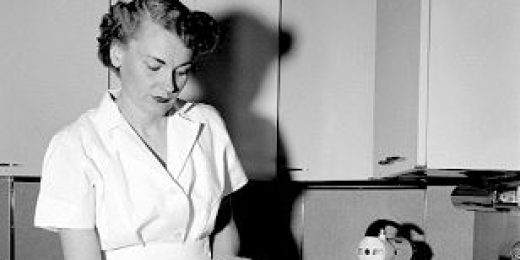 Blogging is fun. Why do so few women in the economics profession do it? Vikram mansplains.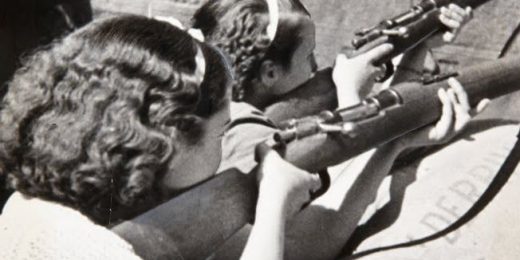 A whole lot of the discussion going on in the threads of my Erick Erickson posts is making me cringe.  I honestly can't tell if people (read: men) are being purposefully obtuse to score...