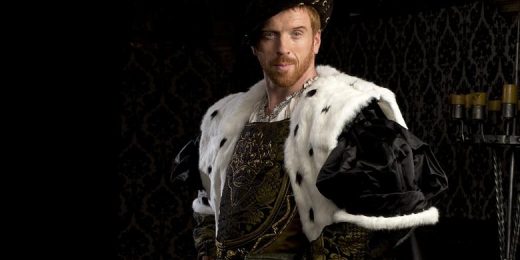 Rose Woodhouse's reflections on the second episode of Wolf Hall.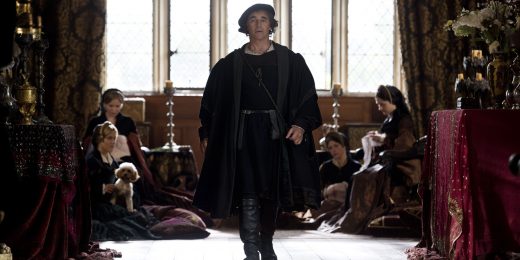 Reflections on the first episode of Wolf Hall, which aired Sunday on PBS.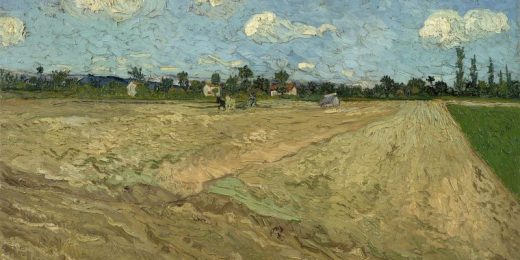 Last week I got an email from reader Karen, who asked if I would be willing to share some book titles that might help her better know and understand my political philosophy of principled...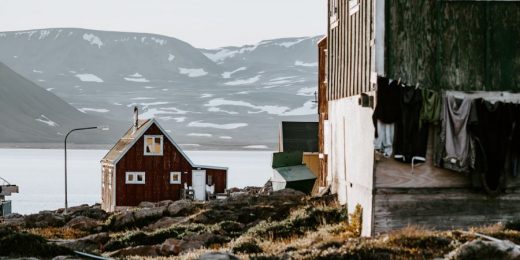 For the past few months I have been bitching to friends and family that I can't find anything good to read.  So I am really looking forward to the next four weeks.  May 2012...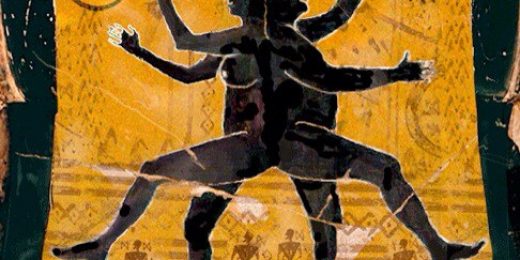 When is art conservative?