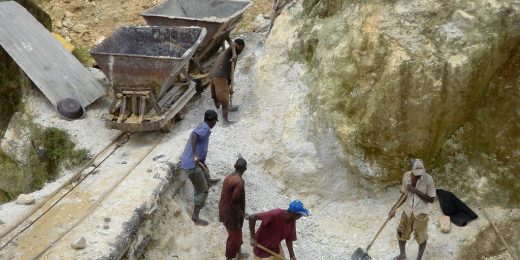 In Avi Woolf's Kevin Williamson's Smallest World post, Brother Rufus wrote an insightful and incisive comment: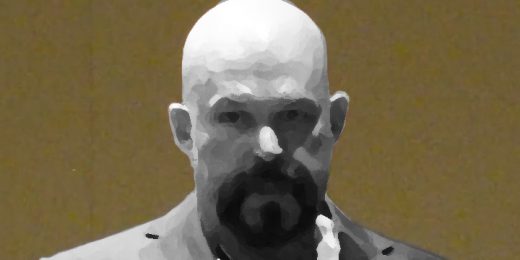 A radical libertarian manifesto that deserves to be taken seriously – and rejected. A Review of Kevin Williamson's "The Smallest Minority: Independent Thinking in the Age of Mob Politics"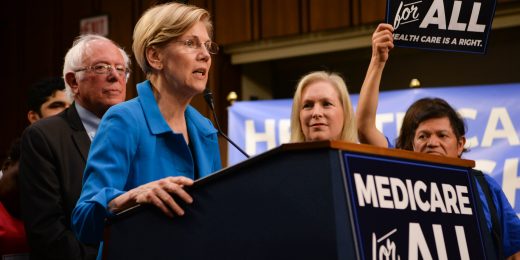 The problem with the two night debate format is with the front runner in second night, most of what happened here will be forgotten about come tomorrow evening.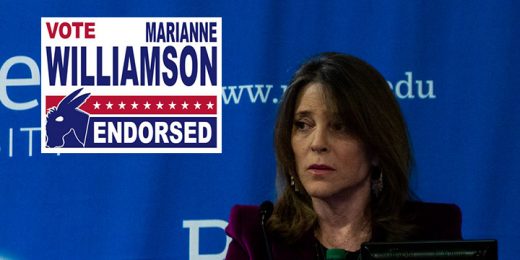 Symposium: Marianne Williamson 2020. It's HER job to inspire people.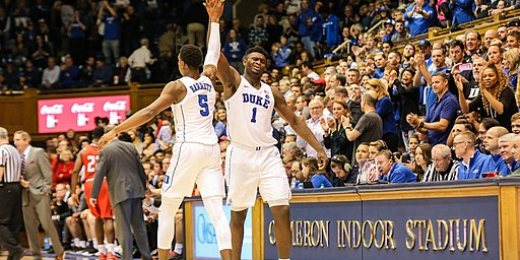 I'm not sure I've ever seen that happen in a basketball game before. As a metaphor for college athletics and college basketball in particular, it's amazing.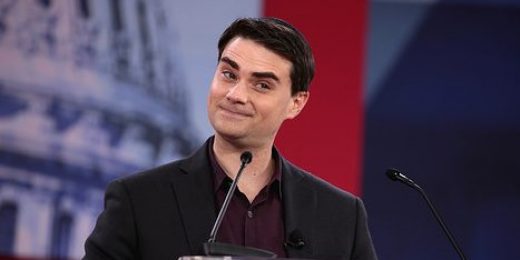 How Ben Shapiro helped build a conservative movement Trump could thrive in.