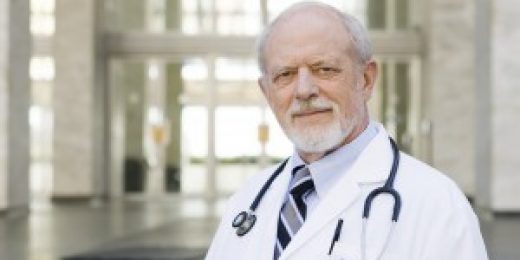 Profession predisposes peoples' political preferences. Perhaps.
Criticizing Scott Walker for not having completed his college degree may or may not be elitist. Because something is elitist, however, doesn't make it invalid. So is it valid? Will Truman considers…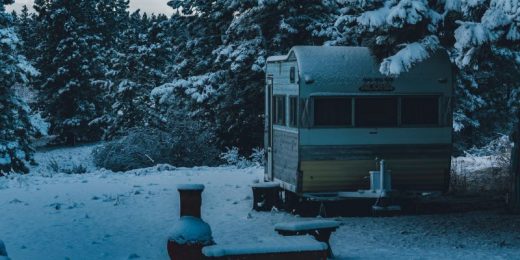 In Linky Friday #29, Will highlights a recent column in The Atlantic by Hugo Scwhyzer that asked, "What If Men Stopped Chasing Much-Younger Women?" His argument, that the Old Man/Young Woman relationship dynamic intrinsically harms...