After five days of deliberation, the jury in Harvey Weinstein's criminal trial returned a mixed verdict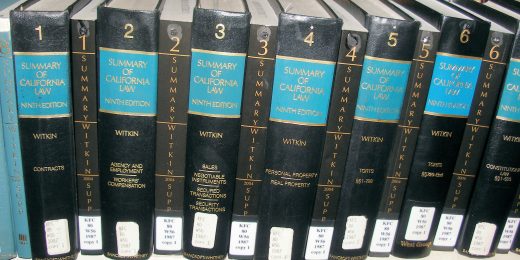 Your Wednesday Writs this week include a soap opera of a SCOTUS case, a record breaking opioid settlement, space crime, a creative judge, a dumb criminal and more.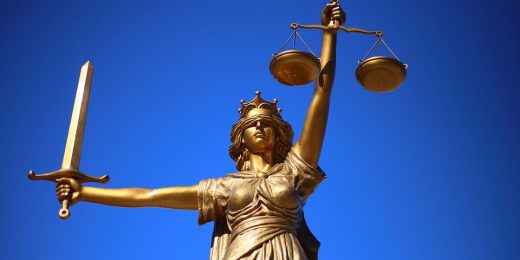 Imagine finding yourself accused of #metoo allegations or worse and being unable to find a lawyer to take your case because of public opinion.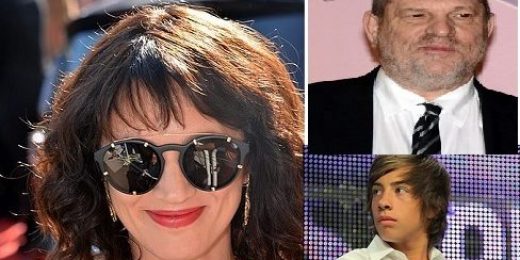 Asia Argento is a director and an actor, but to many she is better known for two things: being the girlfriend of the late and beloved Anthony Bourdain, and one of the first women to accuse Harvey Weinstein of rape. As recent headlines have revealed, she is also an accused rapist.
Harvey Weinstein, once the most powerful of Hollywood moguls, is under arrest in New York City. The producer, whose alleged sexual abuse of women became a catalyst for the #metoo movement, turned himself in to authorities Friday morning.
Editor Picks